Don't hold out on me mom! I'm ready!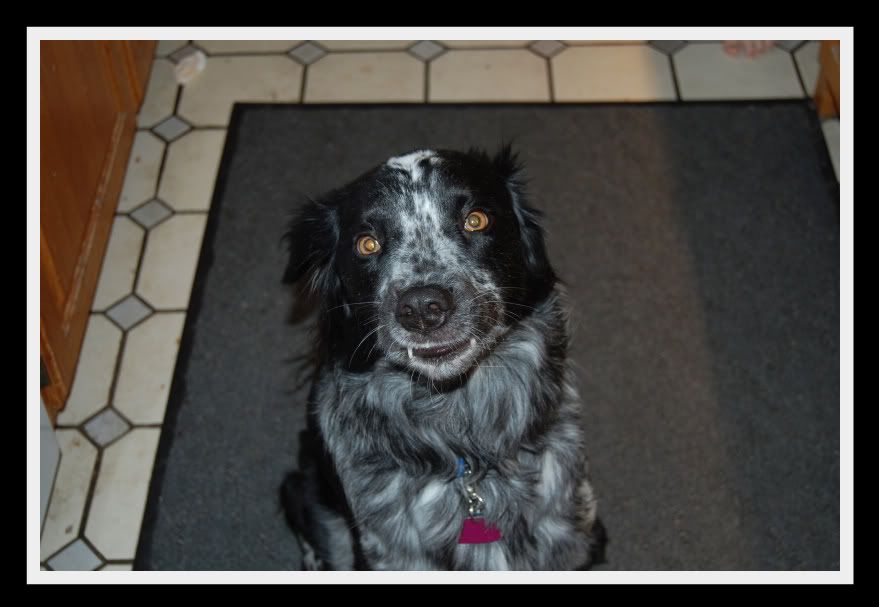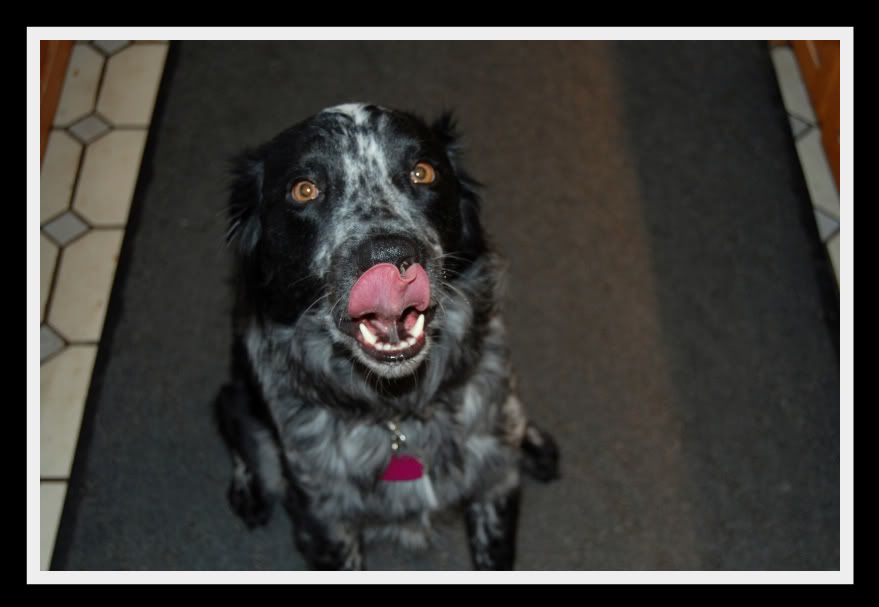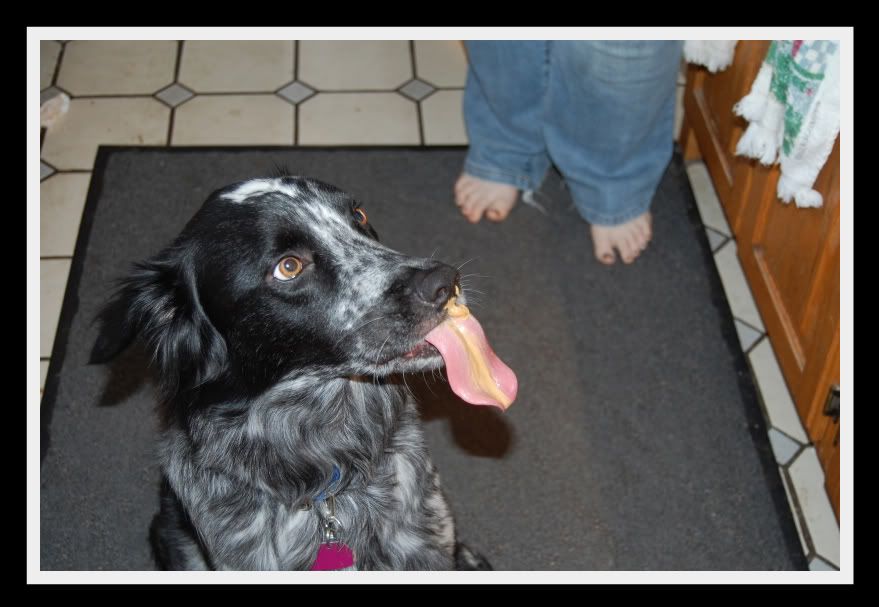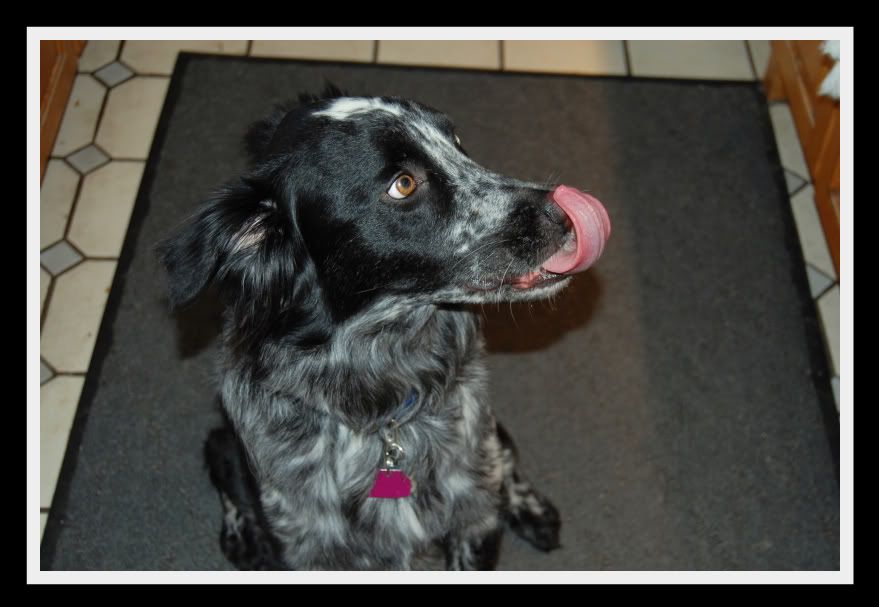 oh, yeah.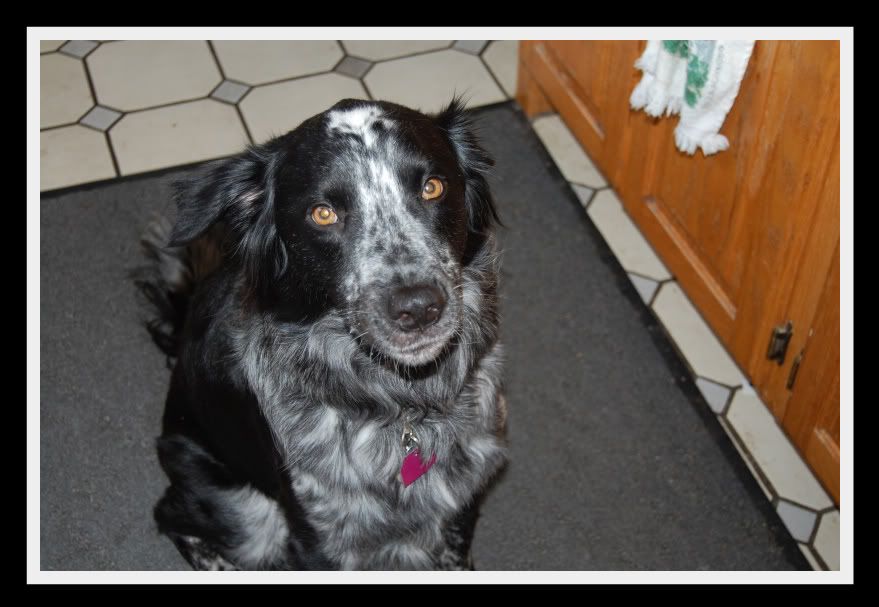 What's going on?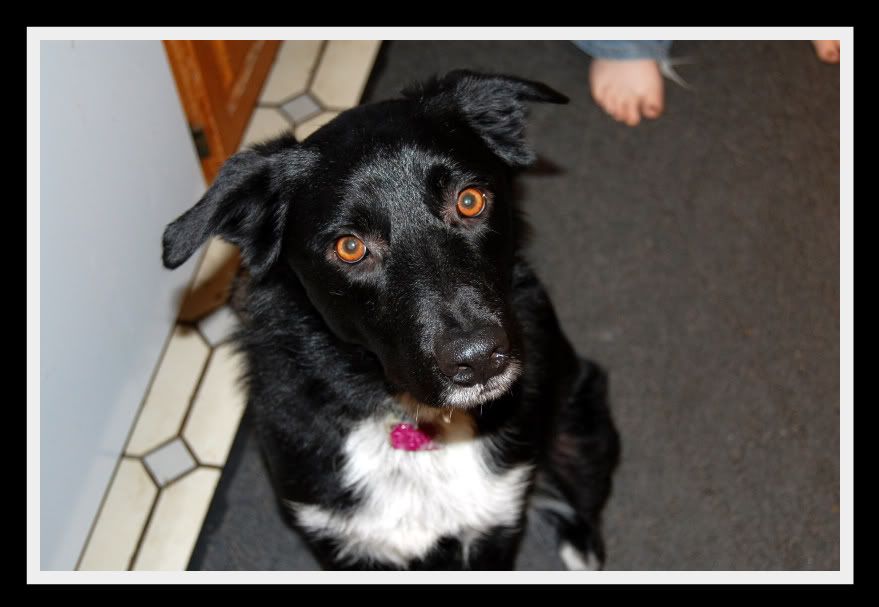 i hate you!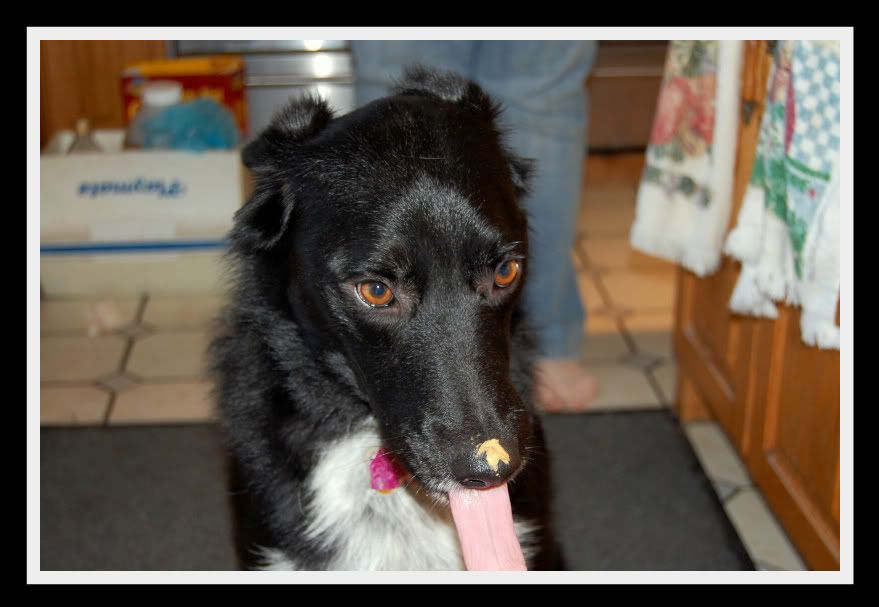 i hate you so much i won't even bother looking at you!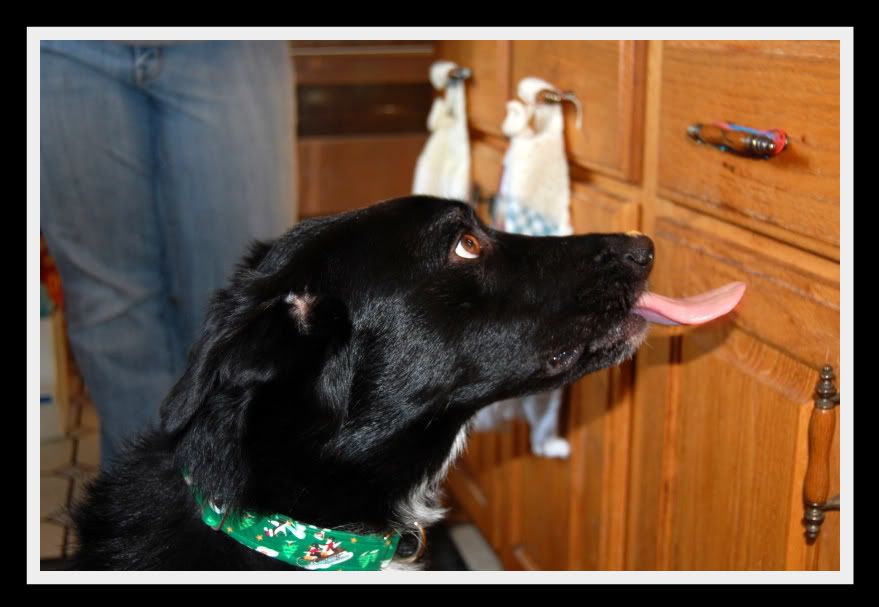 Now Trophy takes this peanut butter thing seriously. He approaches the problem by concentrating hard on the solution.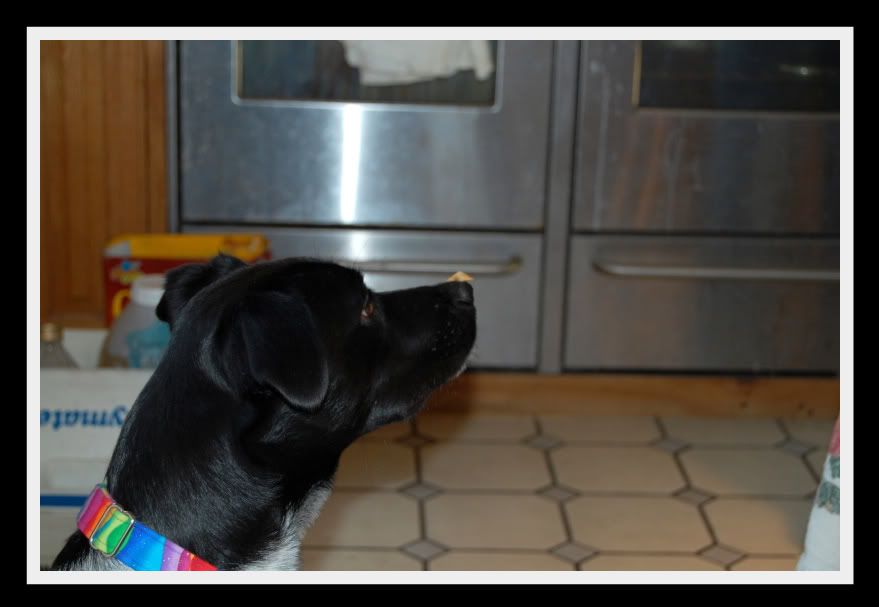 He's concentrating so hard i think his brain's on fire.
wait for it...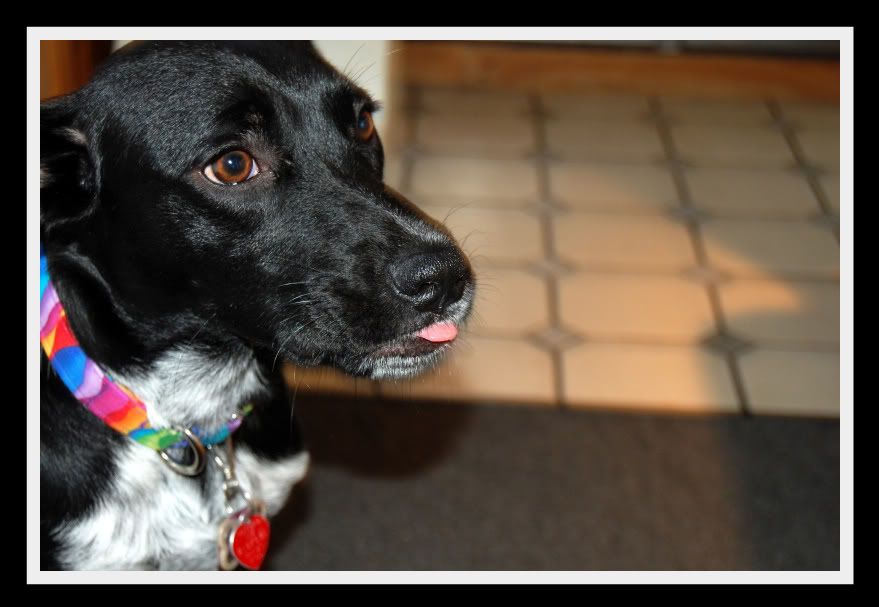 wait for it...
maybe?
SCORE!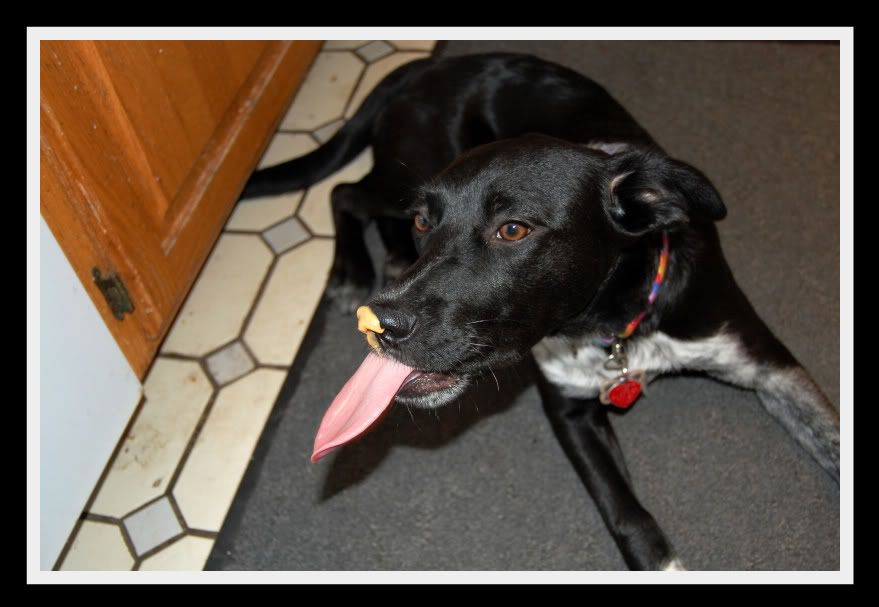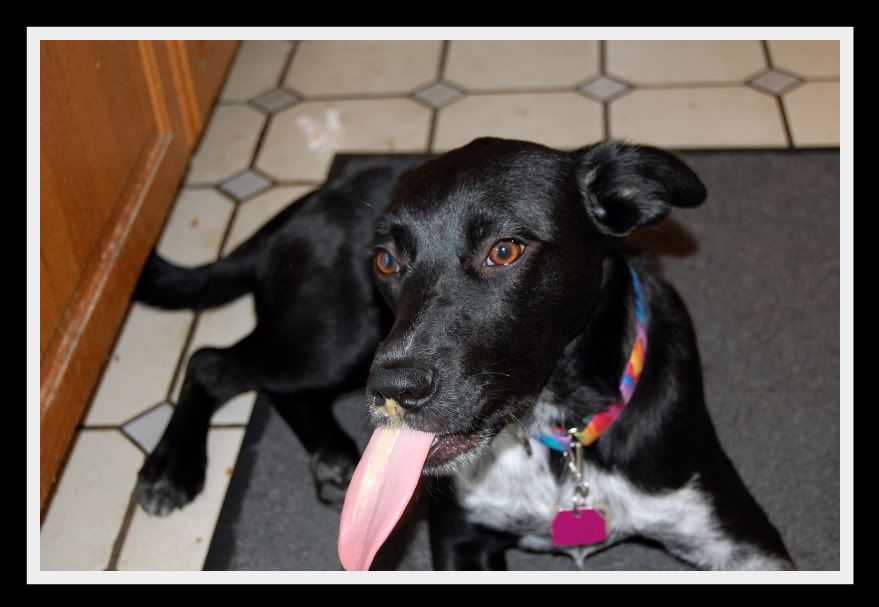 That was hard work, he's pooped. Take a bow little buddy, well done.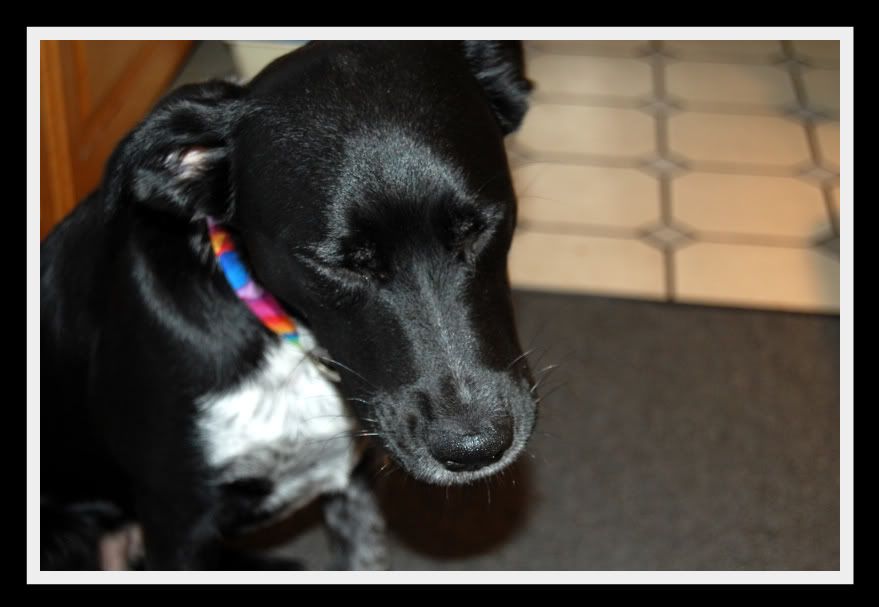 Shiner gave me gold on the first drop of peanutbutter.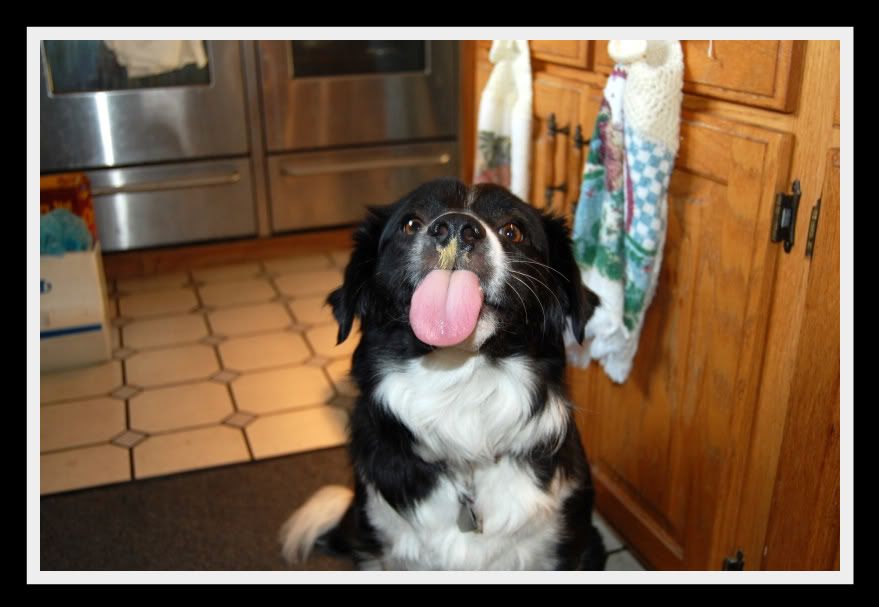 nom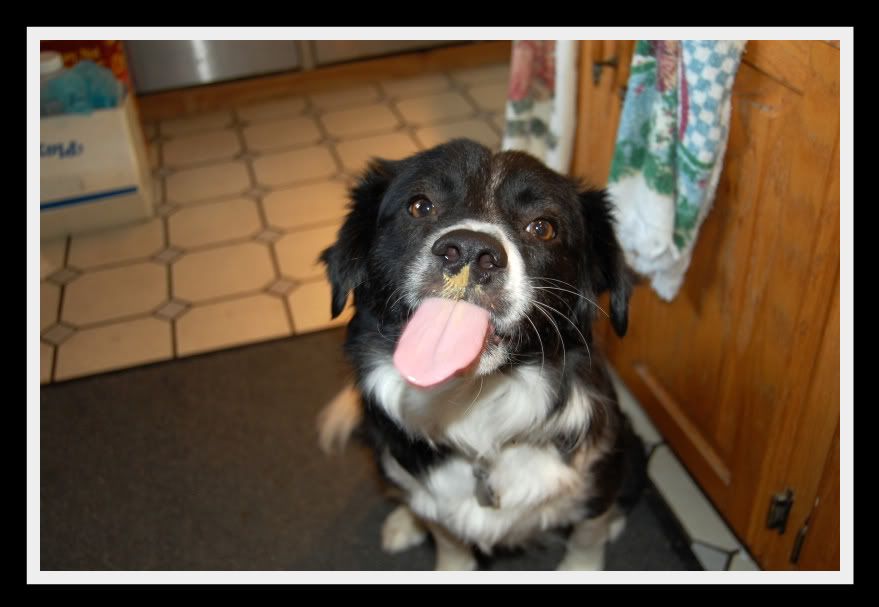 nom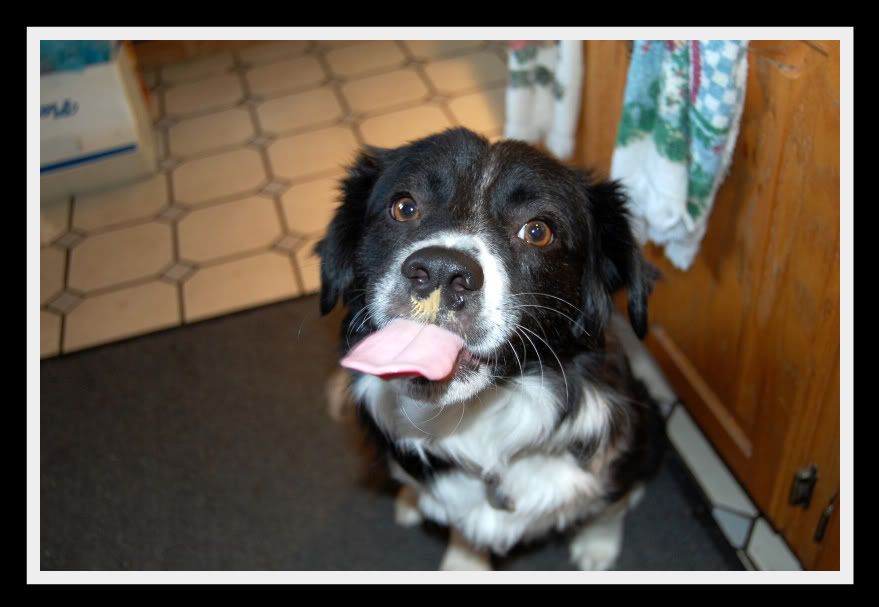 nom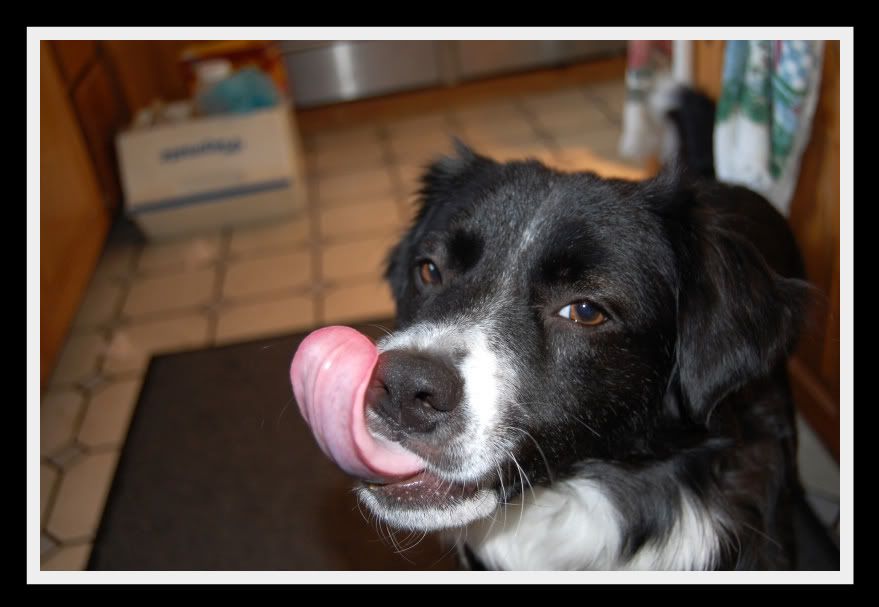 omg this is delish!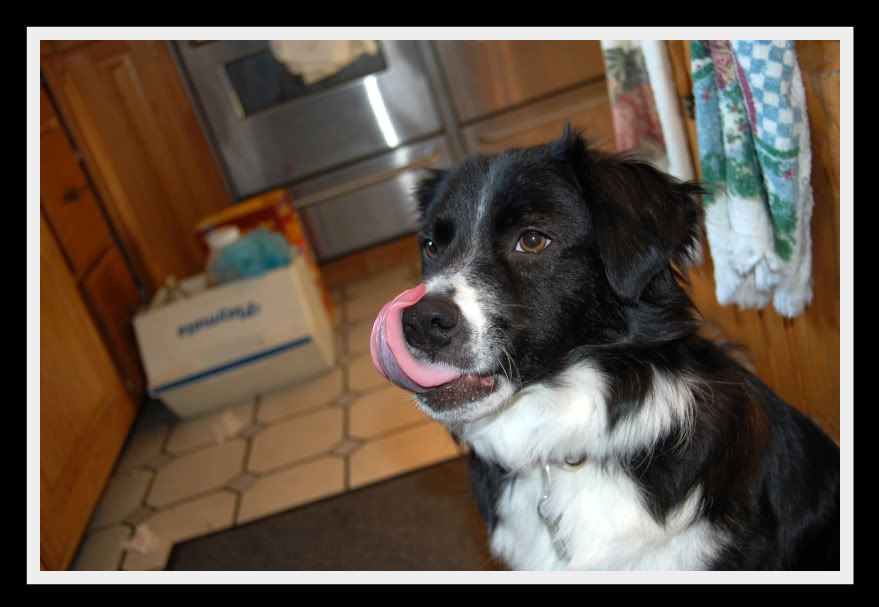 more?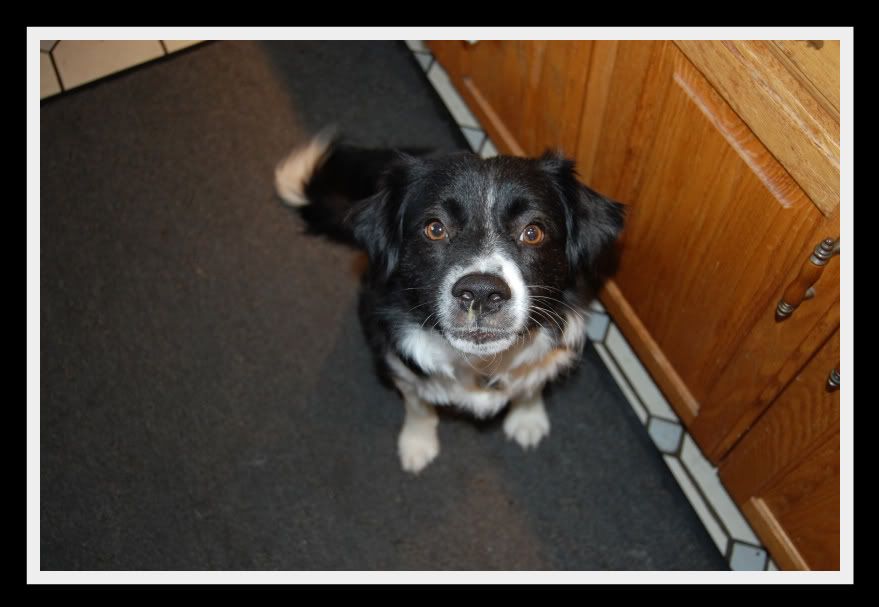 more?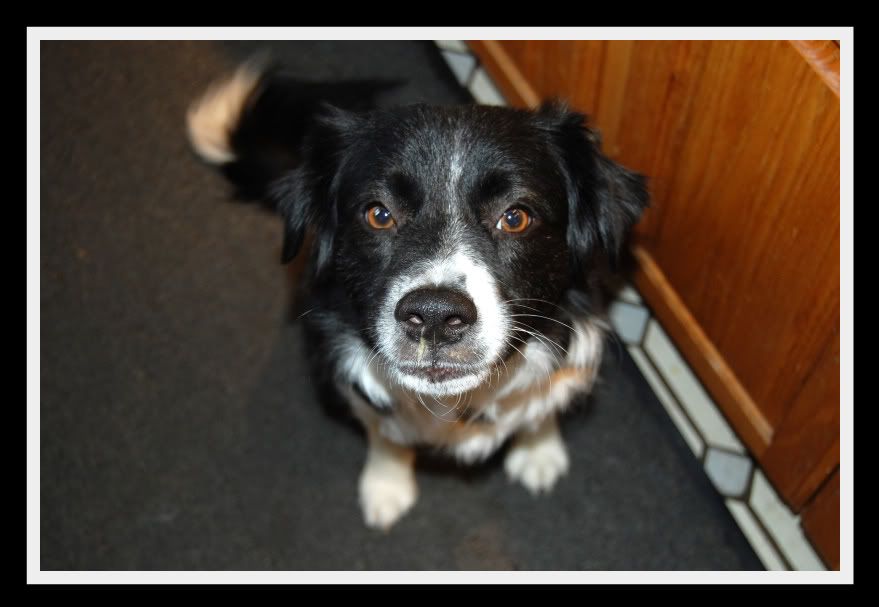 MORE??!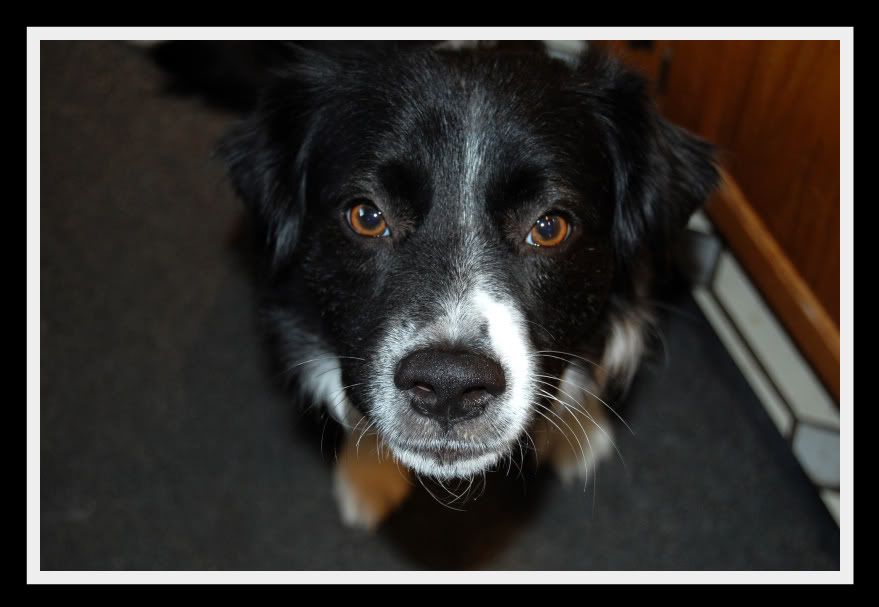 SWEEEEET!!*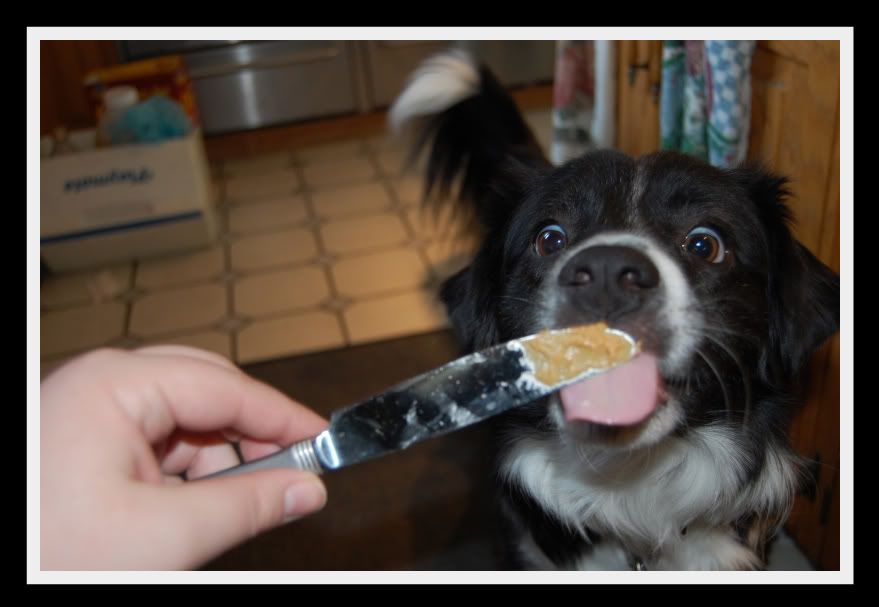 *no Shiners were harmed by the licking of the knife.