My parents will be here around lunch time, and then it will be packpackpackpackpack until probably tomorrow morning when we leave (depends on how much packing is left or we may leave friday, but the goal is tomorrow morning).
Anyway, since i probably won't have time to update later as i'm taking everyone to the vet for health certificates, and taking my car to get it's oil changed and a million other small things that i forgot to do until RIGHTNOW, then i'll be backing the lappy and won't have anything to update on as my phone and it's internet arn't fully cooprative yet (I can read websites, but apparnetly not post anything...*twitch*) Anyway, i give you a tribute to the Banana Butt and Qwilly's lurve for her. And just pretend i'm not crying over leaving her behind tomorrow morning. cause i probably will be.
*cue sappy love song music*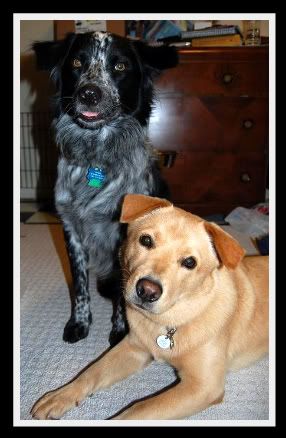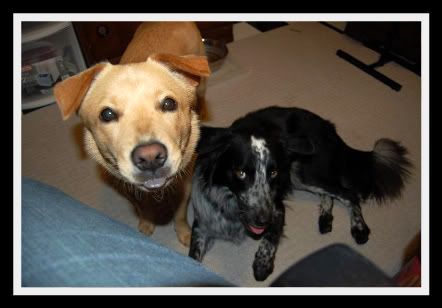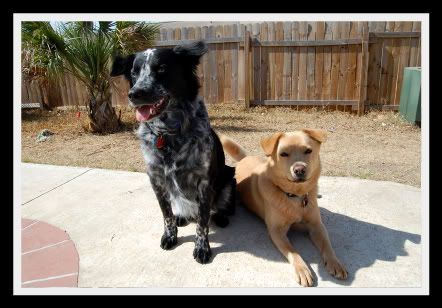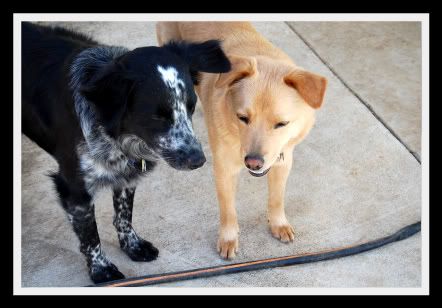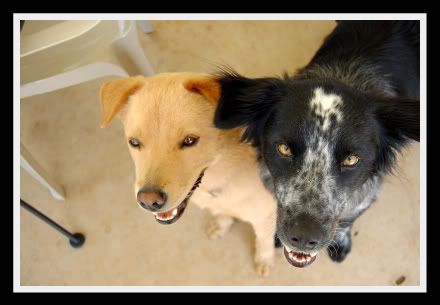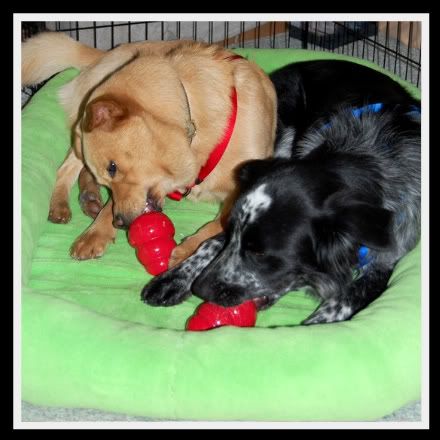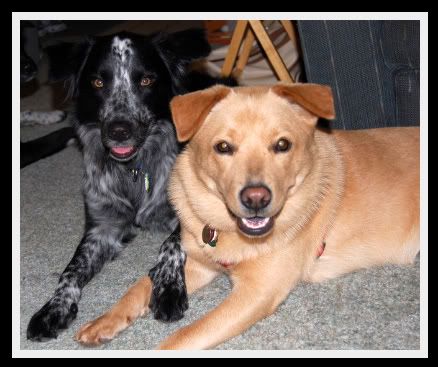 I'll miss you Doodle.