*warning this post is picture heavy! Enjoy! :)
Today the boys got a big surprise! A package arrived for them in the mail!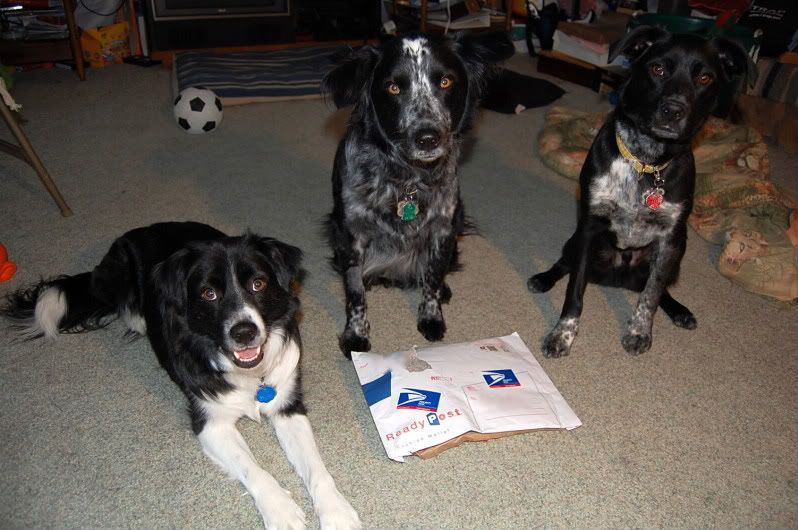 Unfortunatly it looked like the mail lady thought the package would taste yummy and tried to take a bite of of the packaging. Or maybe Trophy took a chunk out before i got home... hard to tell. And check out Q, would you? He's sassing me. (He's feeling much better today if you couldn't tell)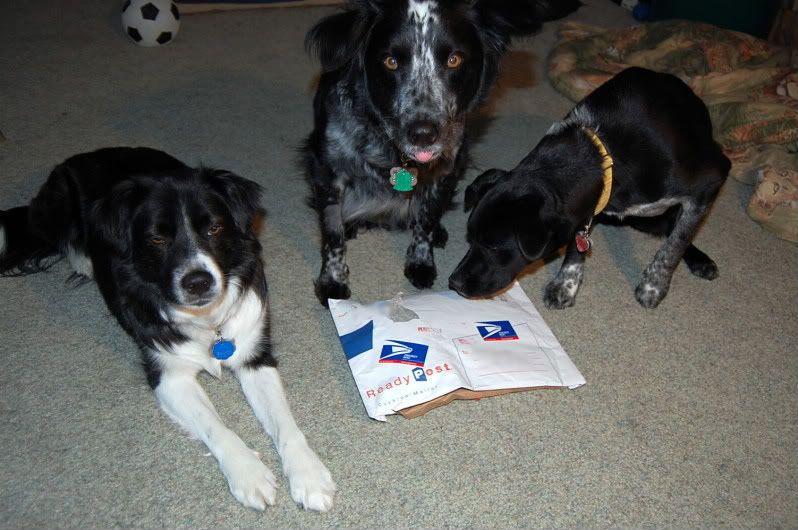 uh... mawm? can you stop gabbing and get to the treat opening.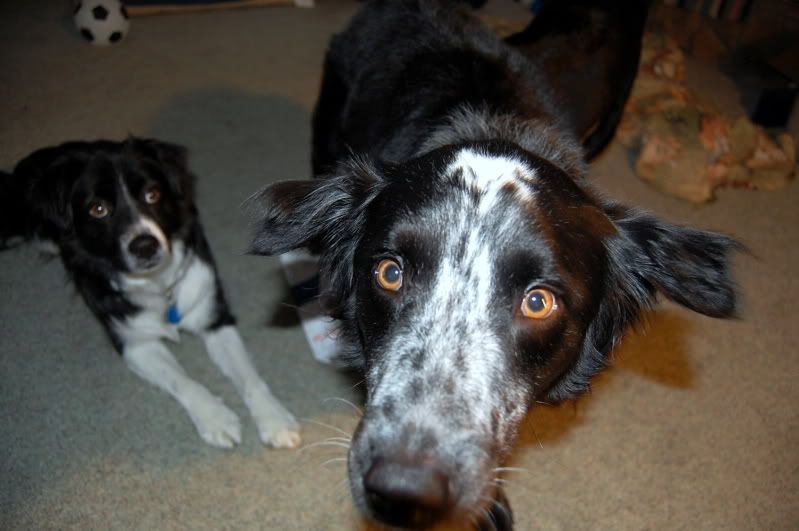 Sass I tell you. Well, my goodness. Three goodies to try from our new friends over at
"You Had Me At Arf!"
Aren't you boys spoiled? Turns out the dogs over there are lucky enough to have their very own dog treat company! And you can check out their online store here:
http://nibblestreats.com/
.
Let's check out the goodies. First up are WHO SHOT JR'S. Made with unbleached white flour, wheat germ, all natural peanut butter (no salt or sugar added), egg, vegetable oil & carob chips. Sounds like the puppy version of a Reeses-cookie. yum.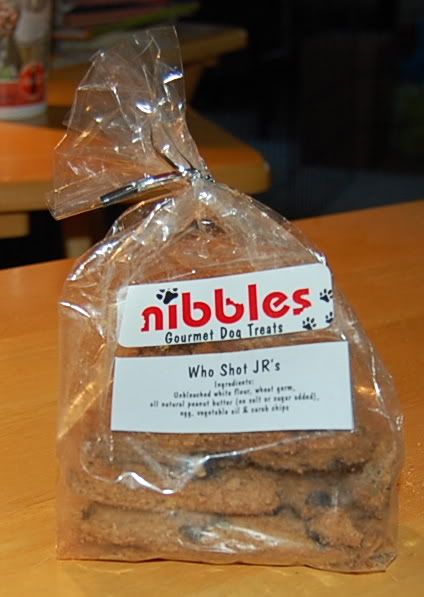 They're even shaped like bullets! Don't they look delish?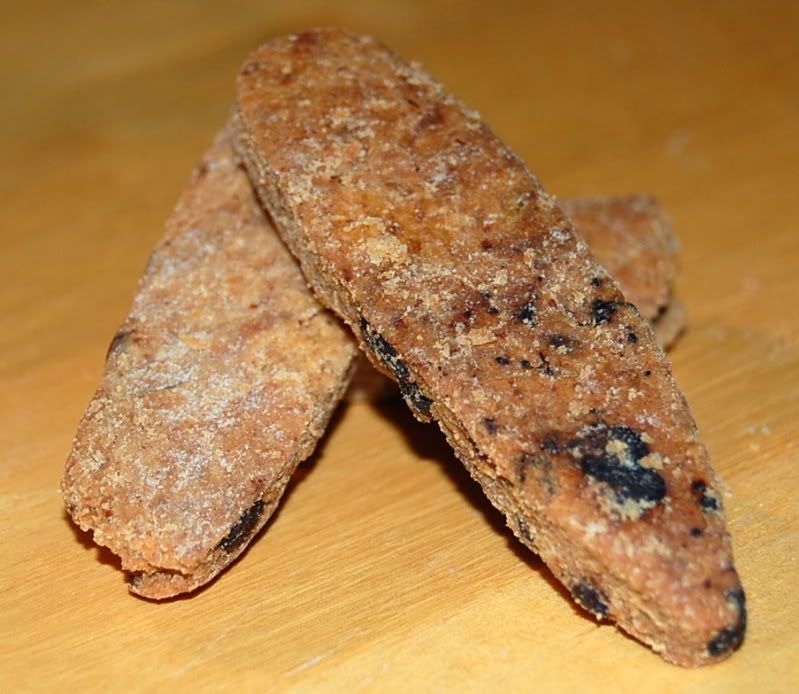 What do you think Qwill?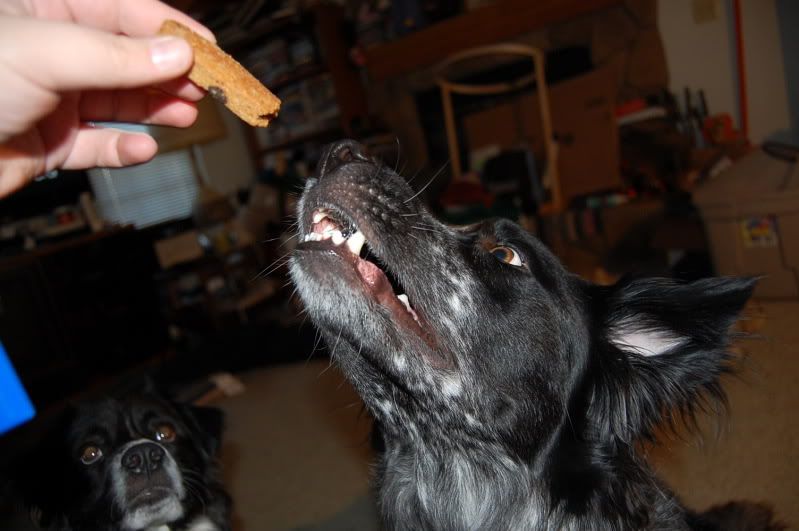 *Schlurrp*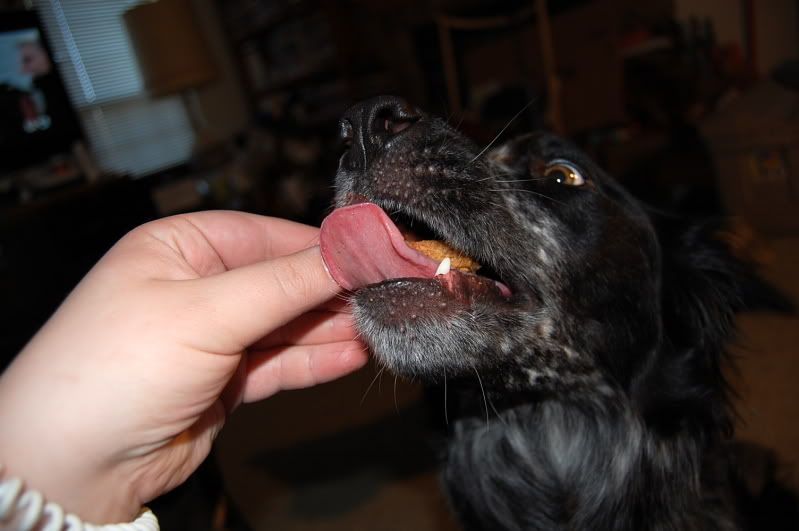 Just the treats, not my fingers please!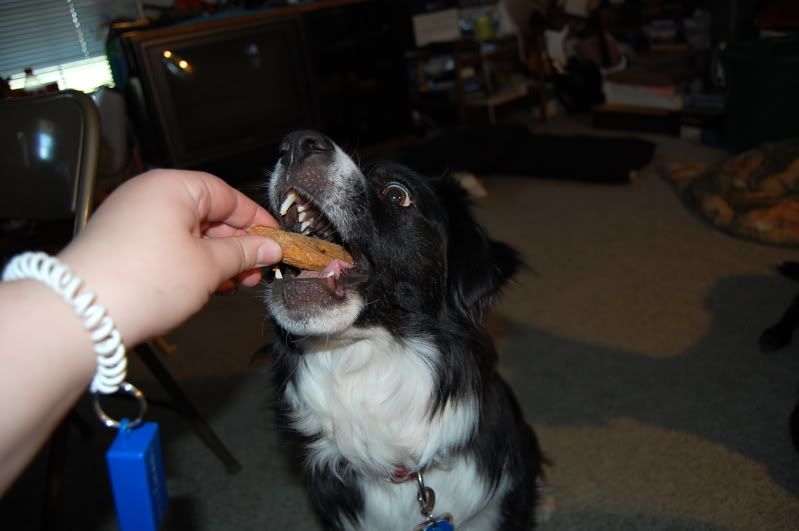 mumphsorrymumble. *crunch crunch munch*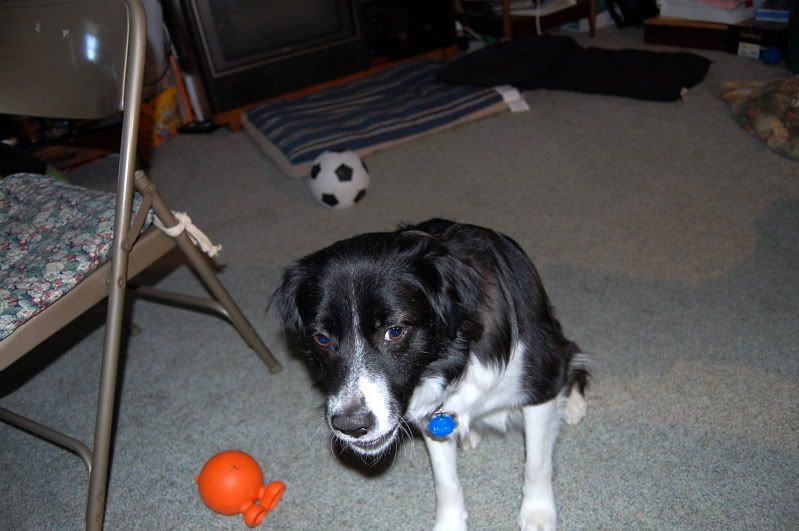 Mmmm thish is delectable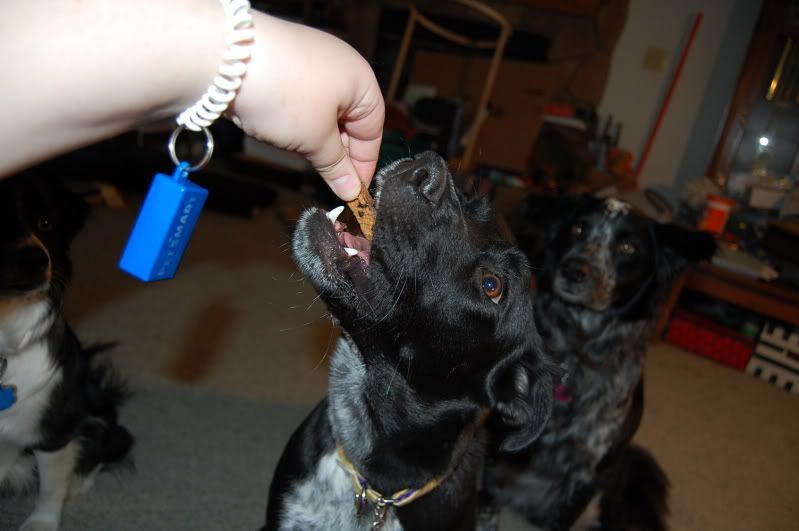 Mmmm chooooocolate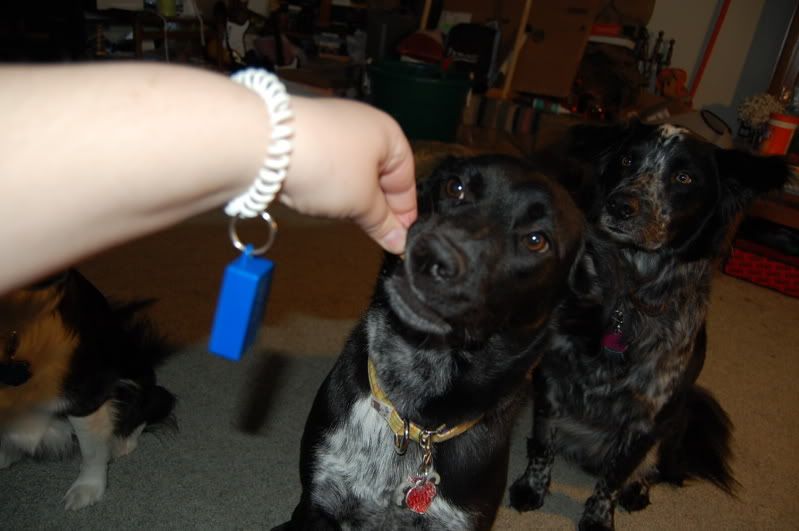 It's actually Carob Trophy.
who cares. more plz!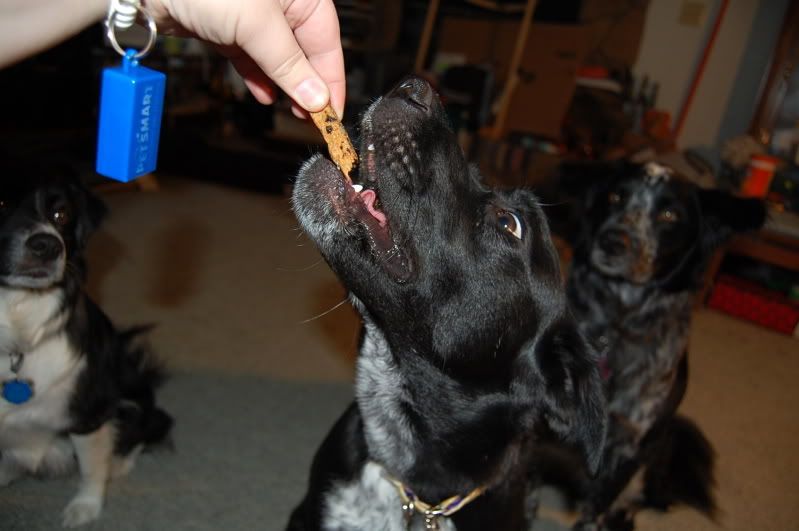 Well. Those went over well. Next up is some cheesy goodness.
CHEDDAR CHEESE STICKS: Whole wheat flour, baking powder, vegetable oil & low-fat shredded cheddar cheese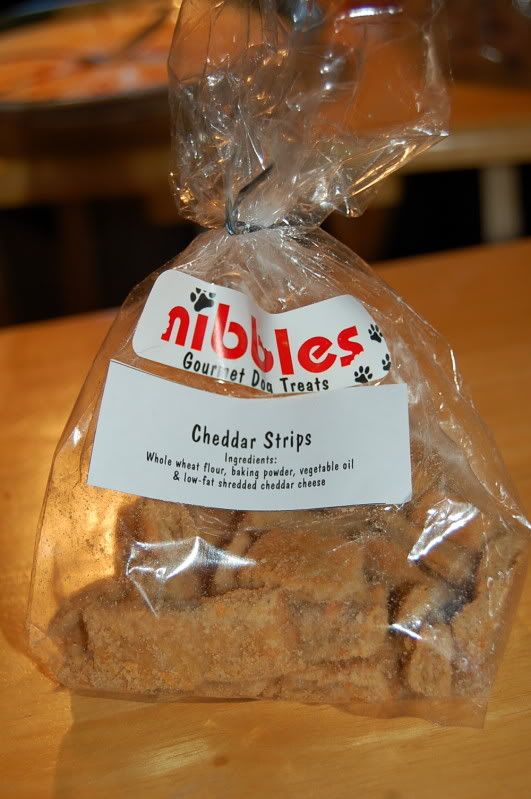 Ok, check out the melty cheezie awesomeness of these treats. These almost look good enough for me to eat. (Oh, and I COULD TOO. that's the best part of all natural treats)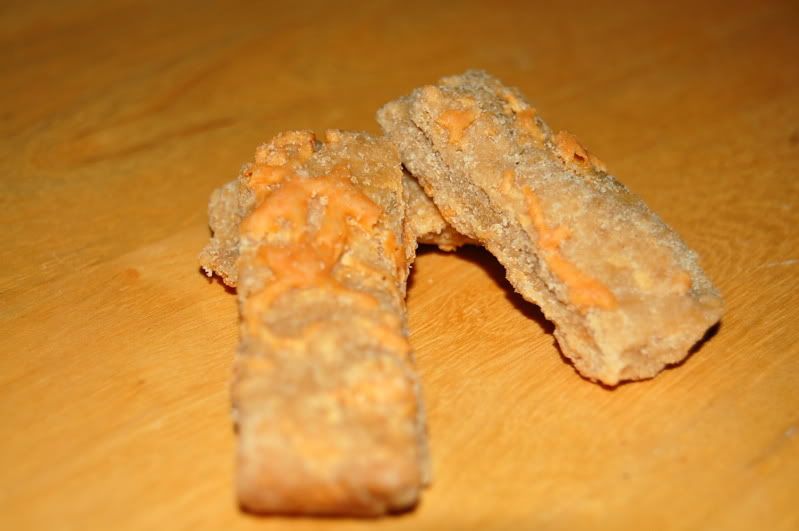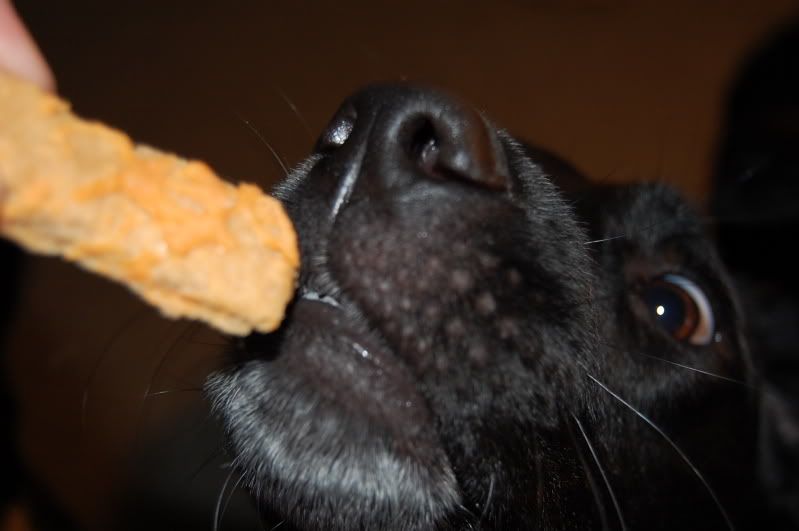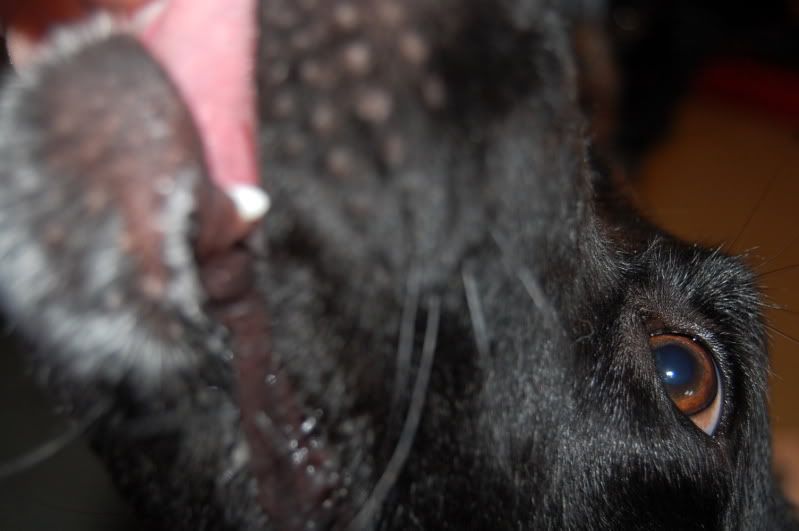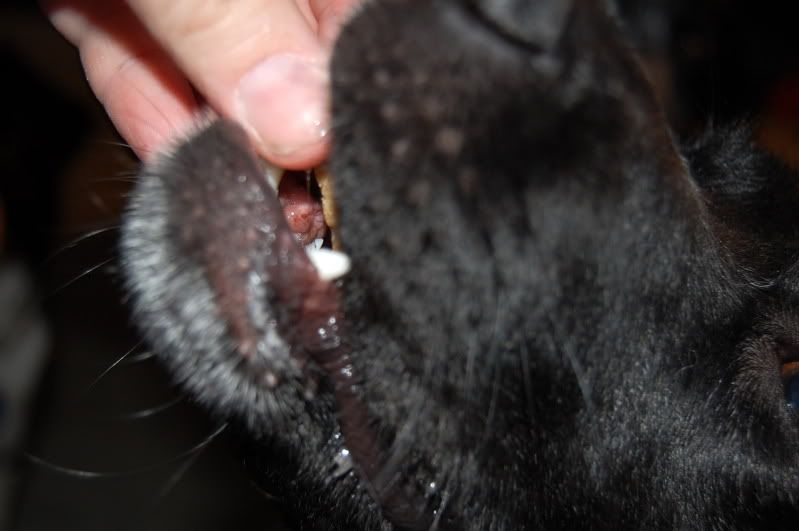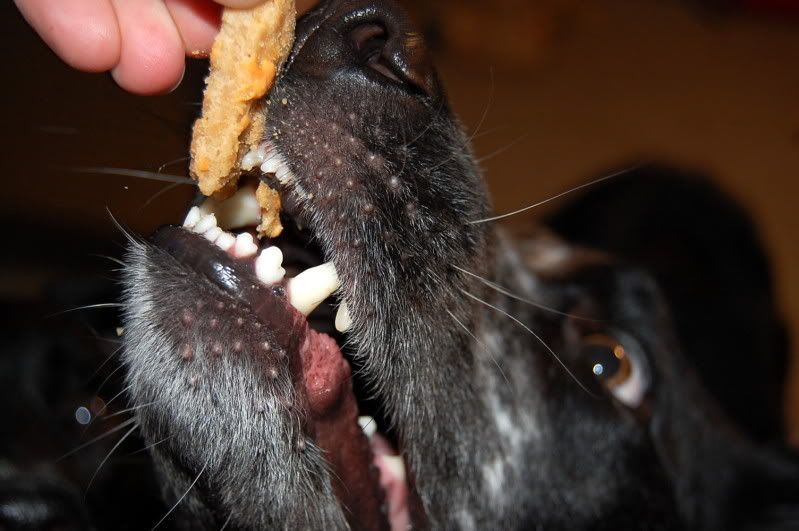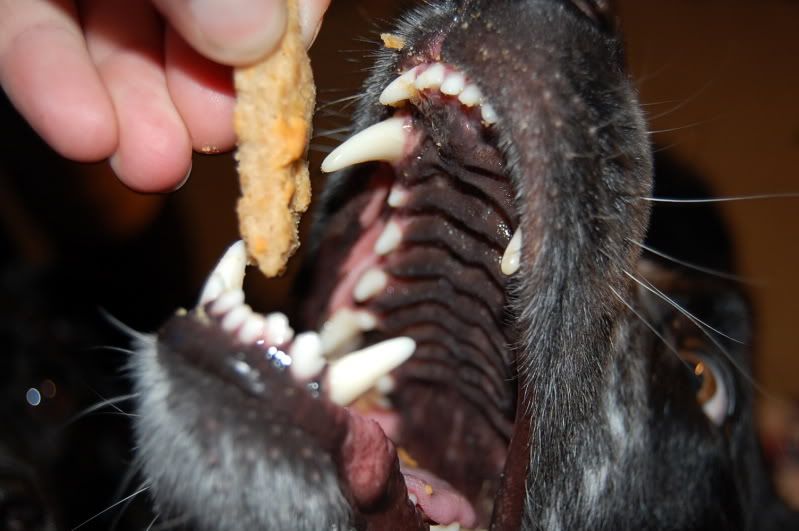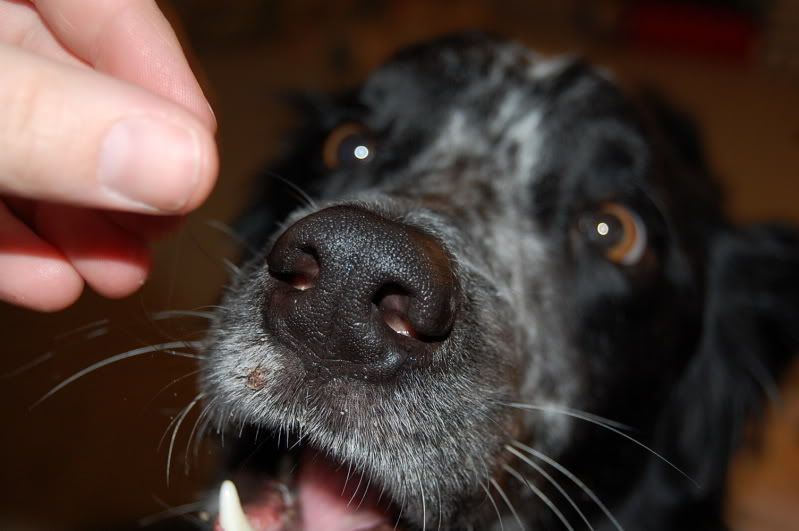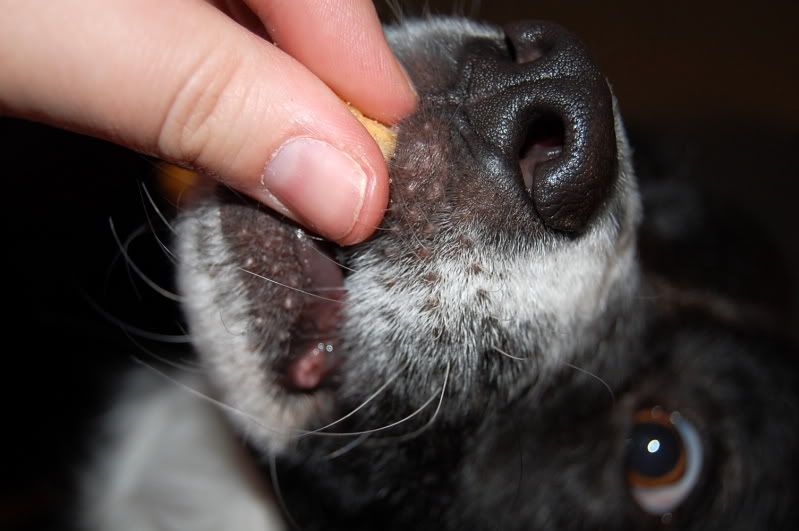 If you couldn't tell, these were a bit hit.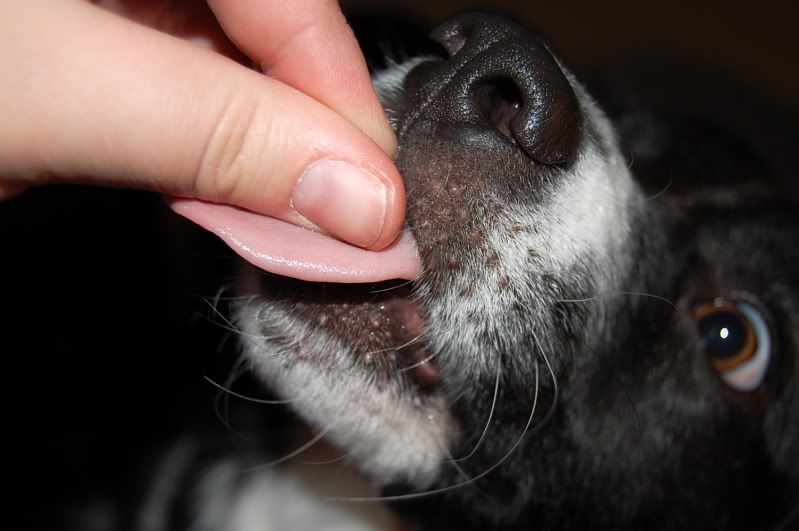 Last up is this delishous pretzel.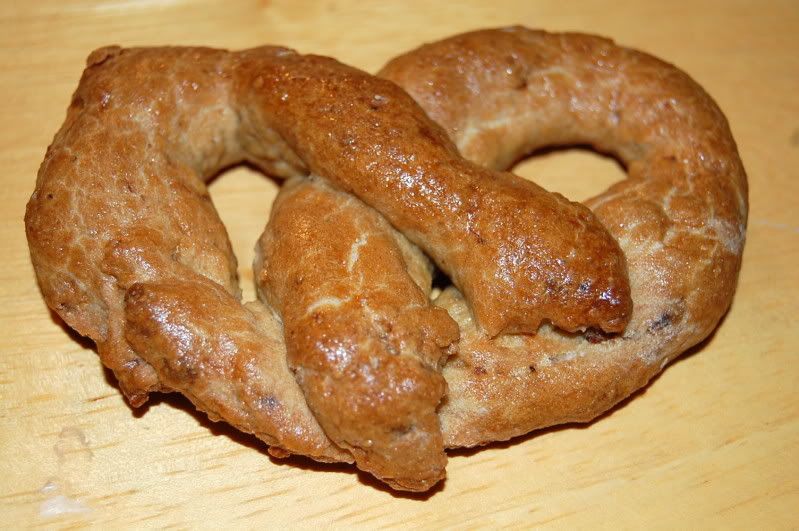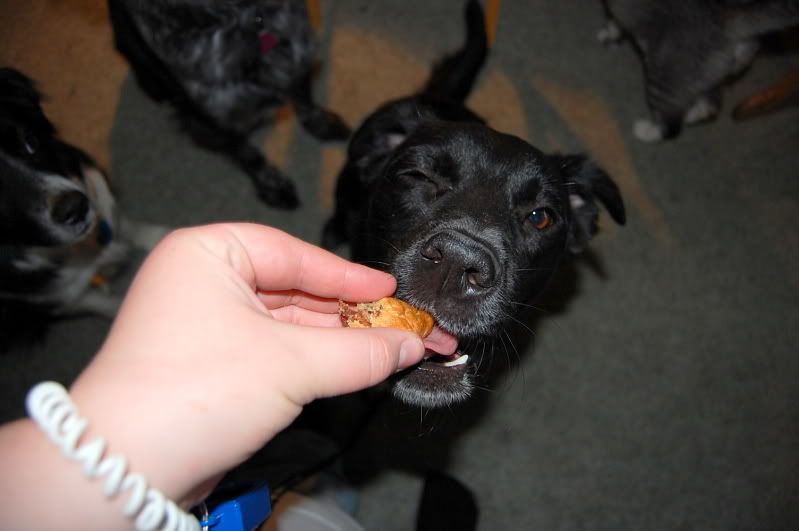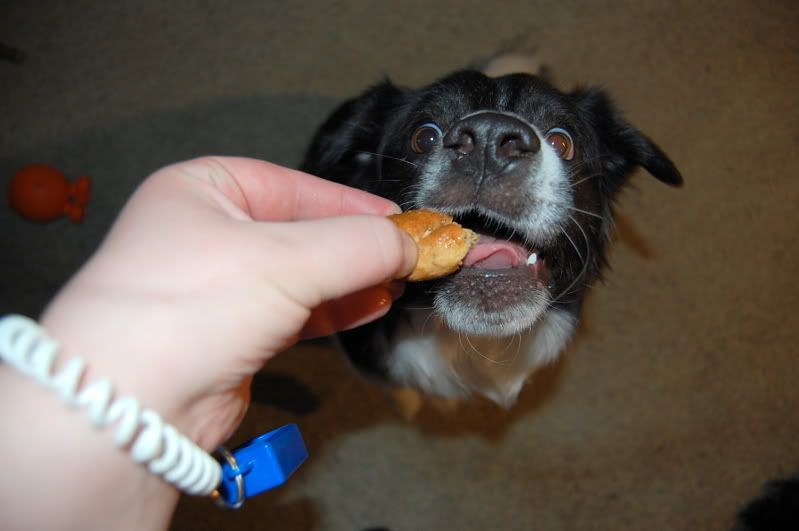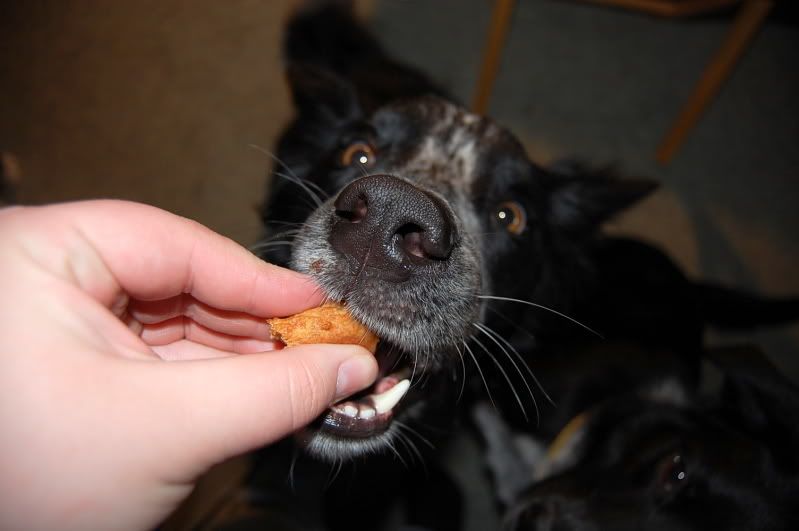 The verdict?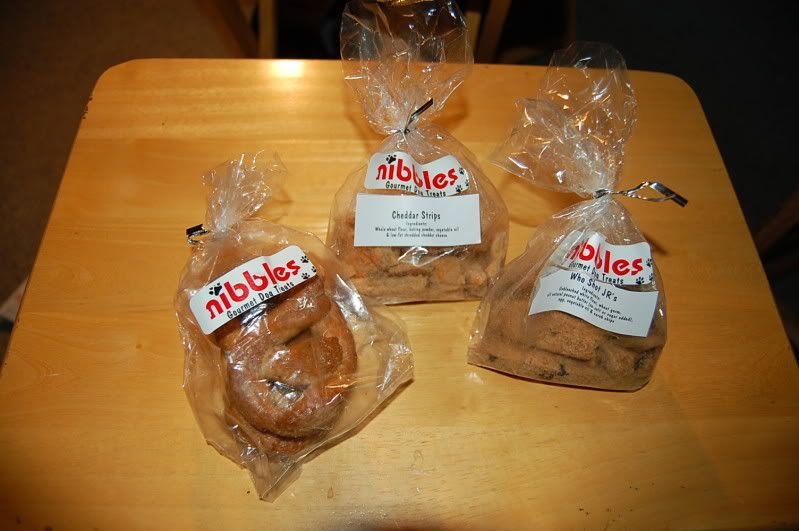 TROPHY PUT THE PRETZELS BACK RIGHT NOW!!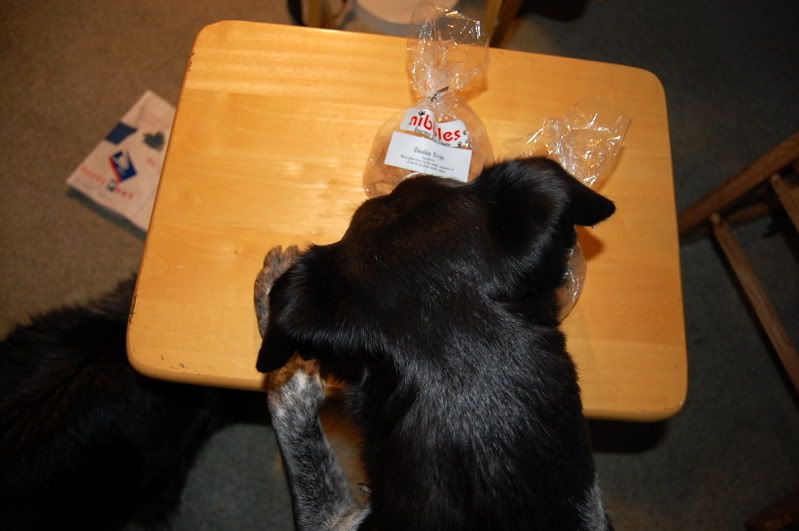 Yeah, they love them.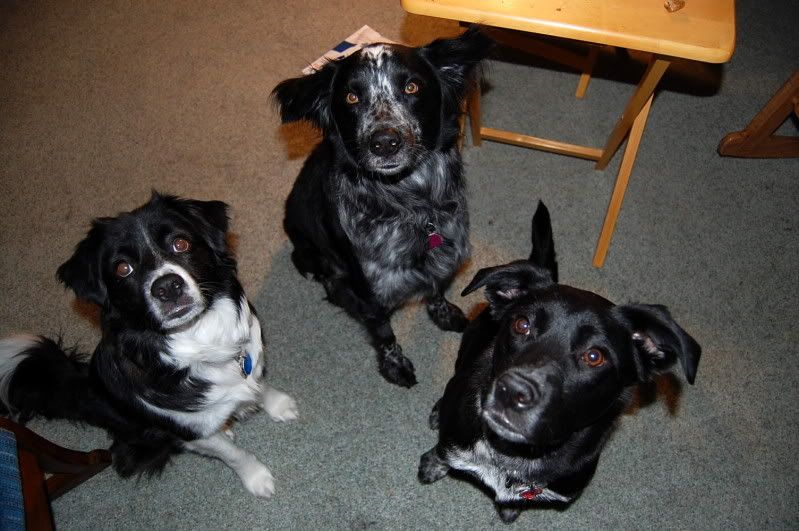 Oh! And Zeus loves them too. He didn't even wait for me to open the bags.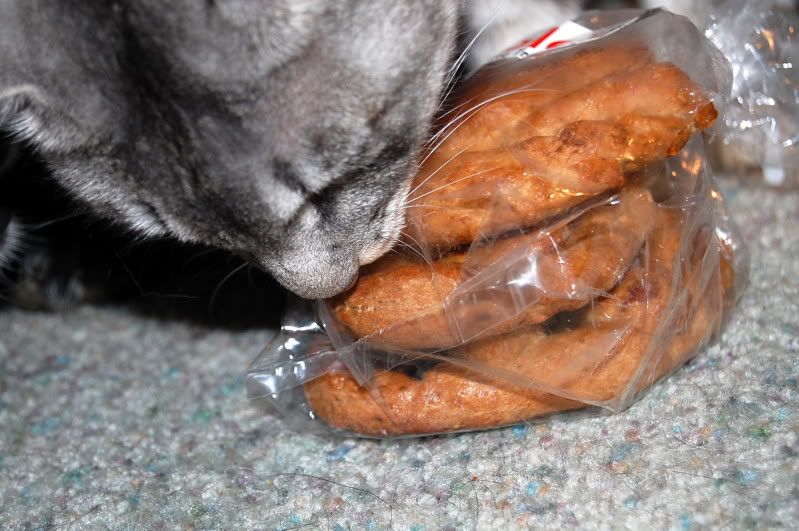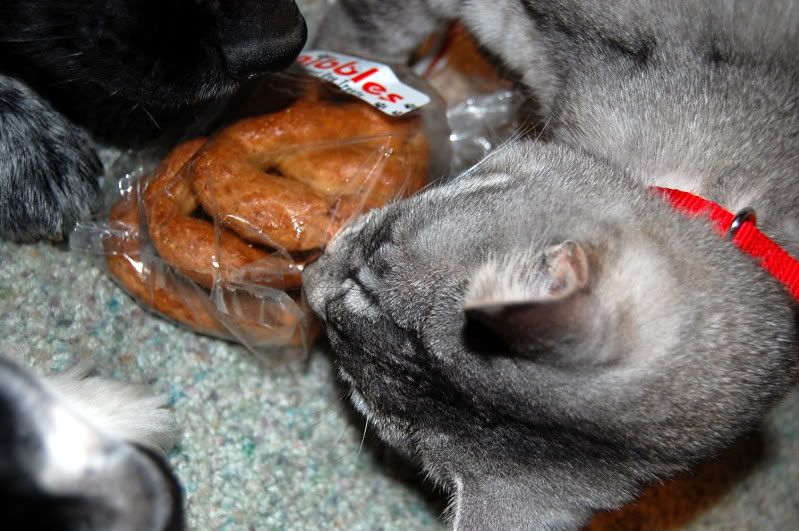 Luckily he's a bit easier on my fingers. I wasn't sure about the compatibility of carob with a kitty's digestive tract, so i didn't let him have any of the "who shot JR's", but he loved the cheese sticks.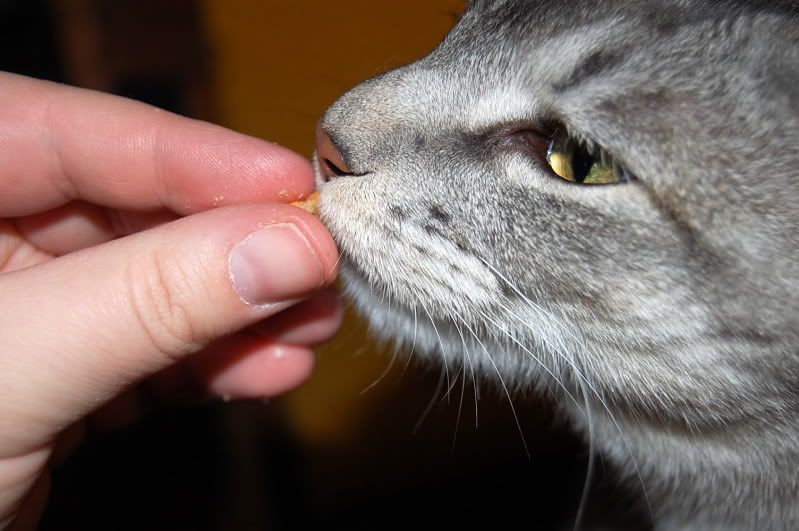 The low down:
Nibbles Treats is built around one idea: providing yummy organic treats for dogs where healthy trumps all other factors. I liked how the treats are named after actual dogs, it's a nice break from dog food boutiques whose names are so annoyingly over thought (really, there's no prize for fitting "paw" into every one of your 200 treat varieties. :-P) and of course, knowing that these treats are all natural is a comforting thought - won't the boys hate it if i try to share their treats?
Not to mention that the customer service is delightful. :)
Further testing will need to be done, but i think the cheese sticks were the favorite. How could any-pup say no to all this cheese?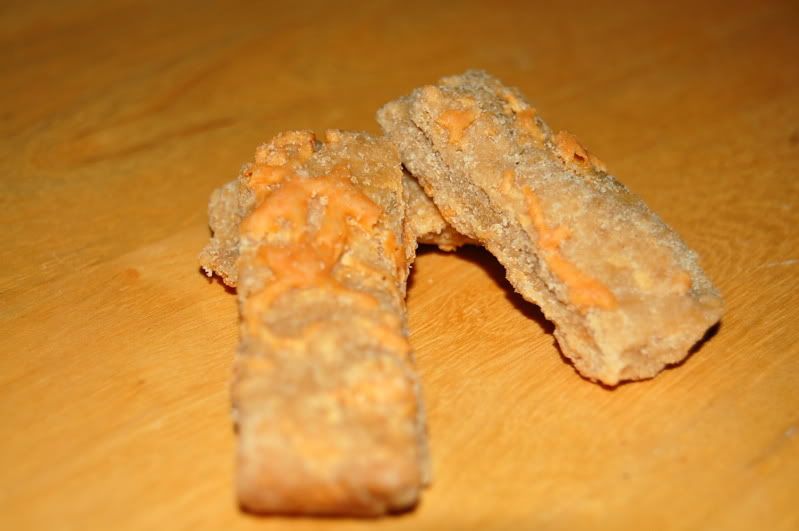 In conclusion, you should all check out
these delish treats
. I know we'll be ordering again!