Took the boys to the vet clinic to run around in a fenced in yard. This time i remembered my camera.
We were first greeted by this wonderful little guy. After a few moments of barking at him, Trophy and the gang decided he was the best chase toy eva! Apparently my next dog must be a whippet! :)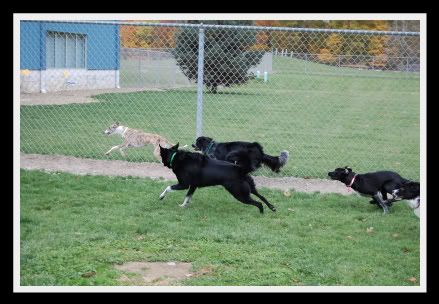 Heart dog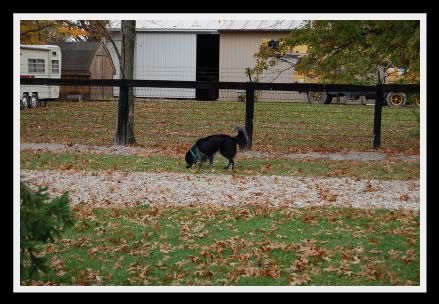 Heart-throb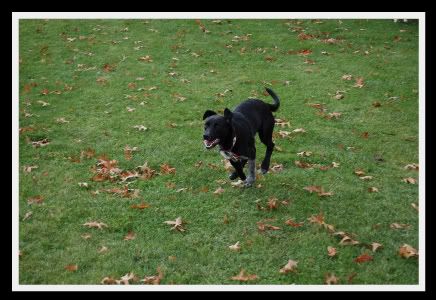 He loves teh digging pit, plan are underway to get him a sandbox.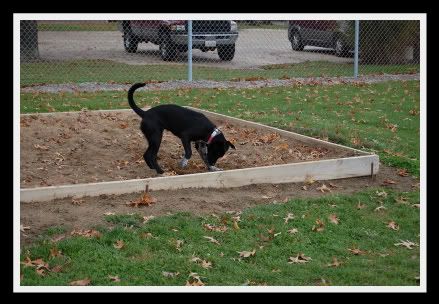 hunkypants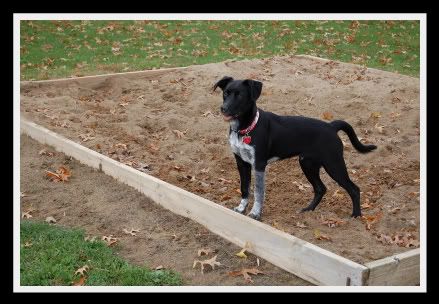 and evil demon in disguise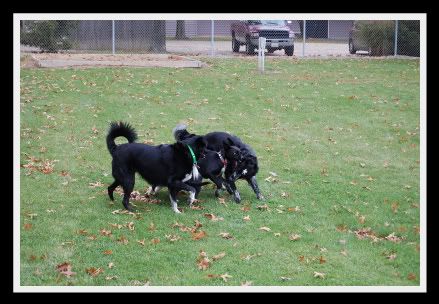 "see i tooooold yous iz a border collie"
CHAAAAASE!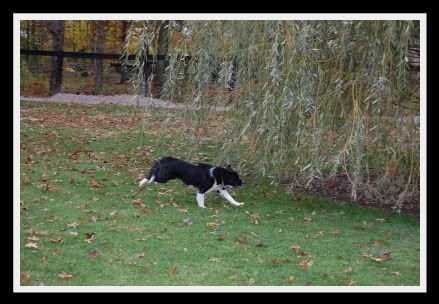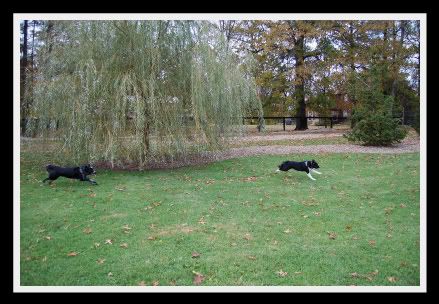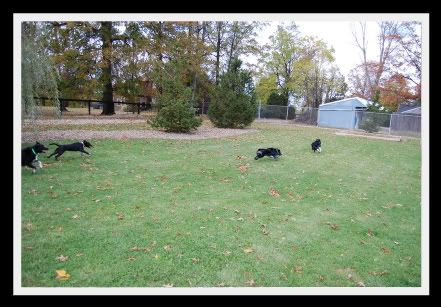 Unfortunatly i had to put the camera down when Koda's Border Collie obsession switched from ball to Trophy must DIIIIIIIIEEEEE!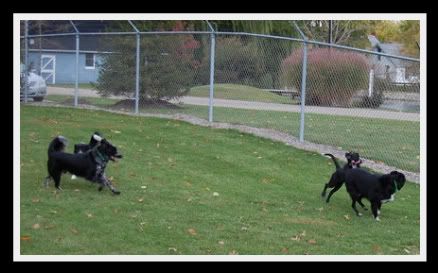 more pictures i took today to post tomorrow... or whenever :)