Qwill and Trophy have only a handful of true loves in this world:
food
being scratched
food
toys
the game of chase
food
and laying upside down.
Oh, did i mention food?
Anyway, they look so goofy when in upside down mode that it's hard not to laugh, or grab the camera.
you don't think he's comfortable do you?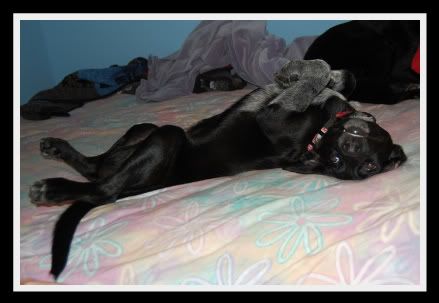 He looks kinda like a vampire bat...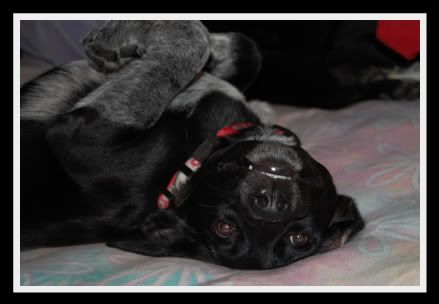 Qwill looks much less comfortable, but I assure you as he spends at least 30% of his days in this position, he must be comfortable.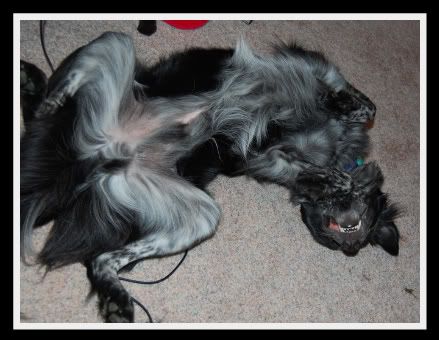 One of Qwill's other quirks is that laying on his back causes him to sneeze. This is him mid-achoo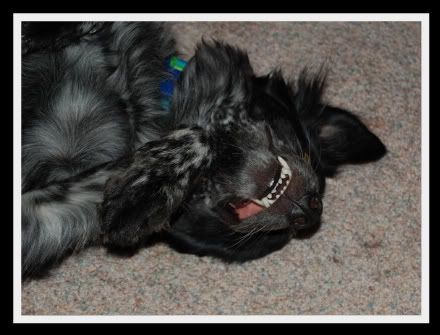 Compare that to Trophy, this is Trophy smiling. now... just imagine he's running up to up and jumping on your lap to say hello with his ears tucked back all submissive and his butt waggling at a billion miles per hour. It's pure comedy. Unfortunatly i can't catch the smile when he's doing that, i just barely managed to get it whith him on his back :)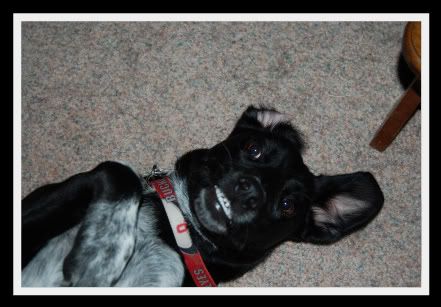 And for a random funny picture, it's a party in Koda's kennel!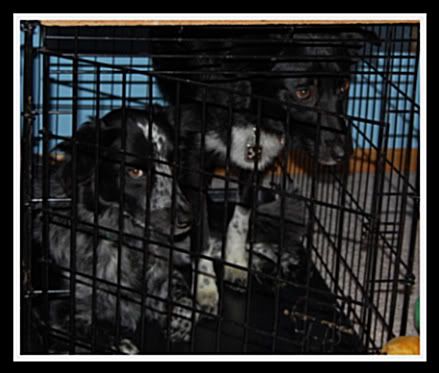 and just so this entry isn't Shiner-less, until next time!