At Petsmart yesterday I bought the boys a squeaky AirKONG football, just in time for the Super Bowl. So today we took them outside and let them play in their own PooperBowl! We divided them into teams: Hip Dysplastics Vs Whole Dogs.
It was a warm day (comparatively speaking as it was 15 yeasterday)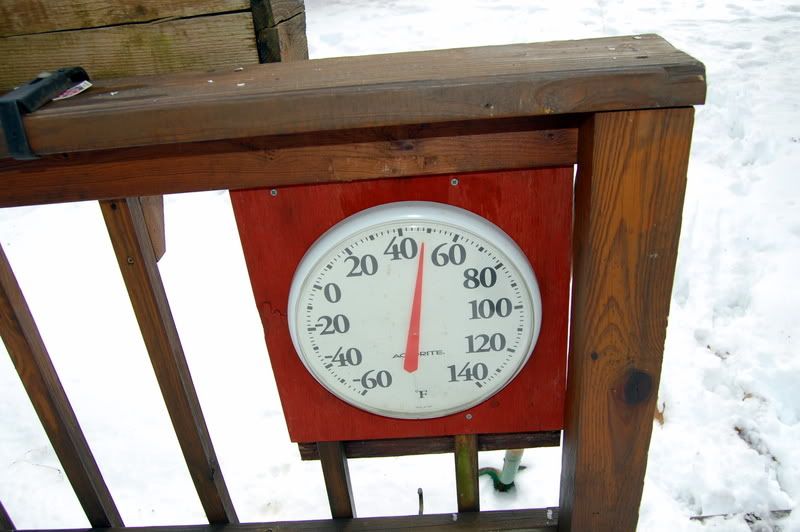 Trophy wasn't thrilled about being on Koda's team. Koda didn't want to hear any of his stratagies.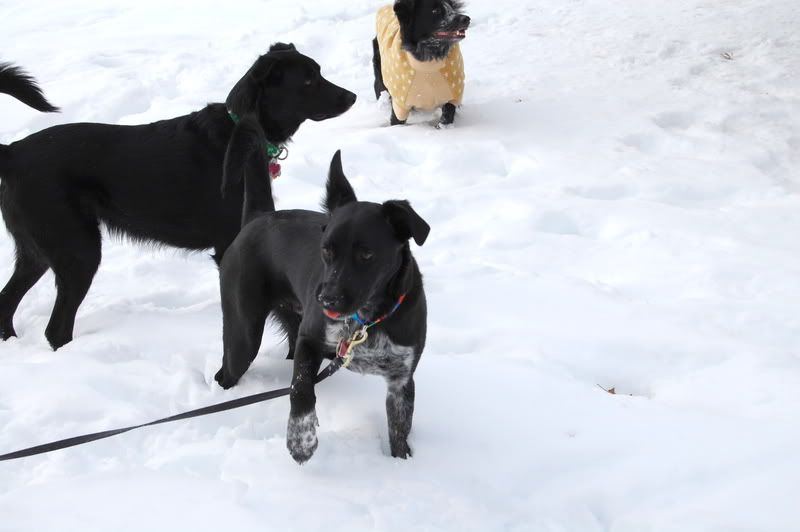 Since Dog's don't have thumbs the rules are thus: the Quarterback (played by Aunti) throws the ball and the first team to bring the ball back to the quarterback gets 7 points for the "touchdown". Teams are given 4 points per tackle of an opposing team member, and 1 point is deducted for any penalties.
Time for the kickoff! Hey, guys you're running in the wrong direction?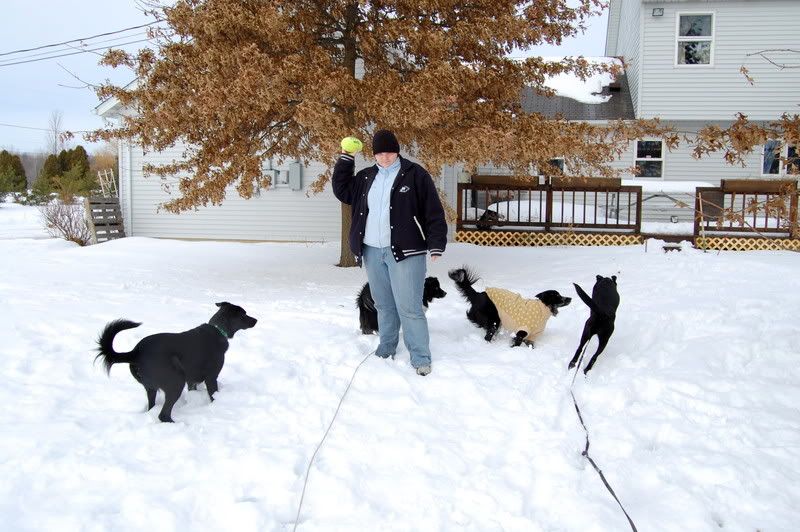 Koda's going long for the first touchdown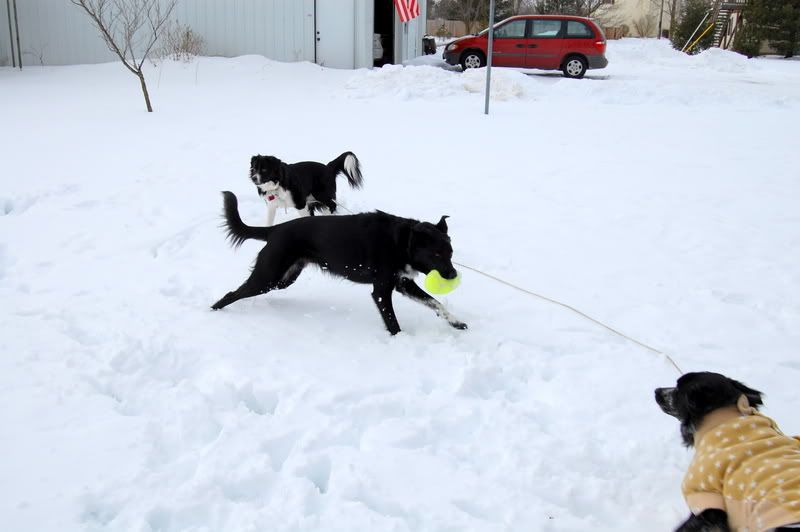 and the second
and the third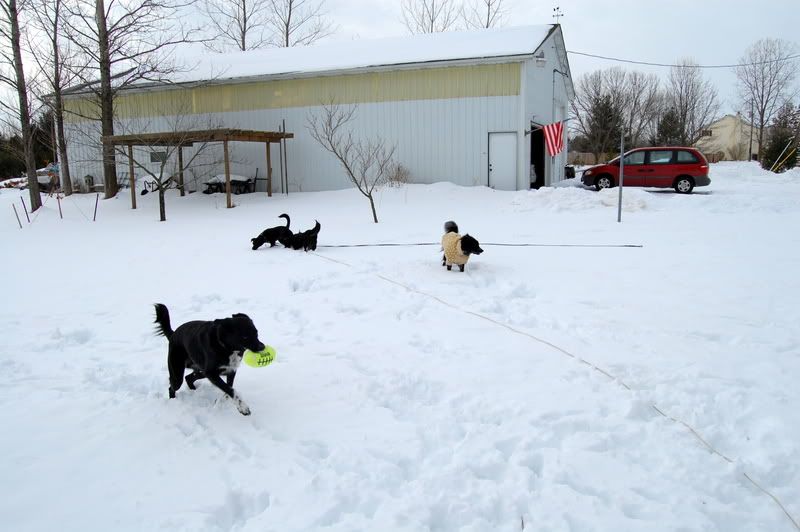 ...and the fourth. Ok, so having Koda on the team is like an automatic win... stop complaining Trophy
Buh I wanna git da bawl.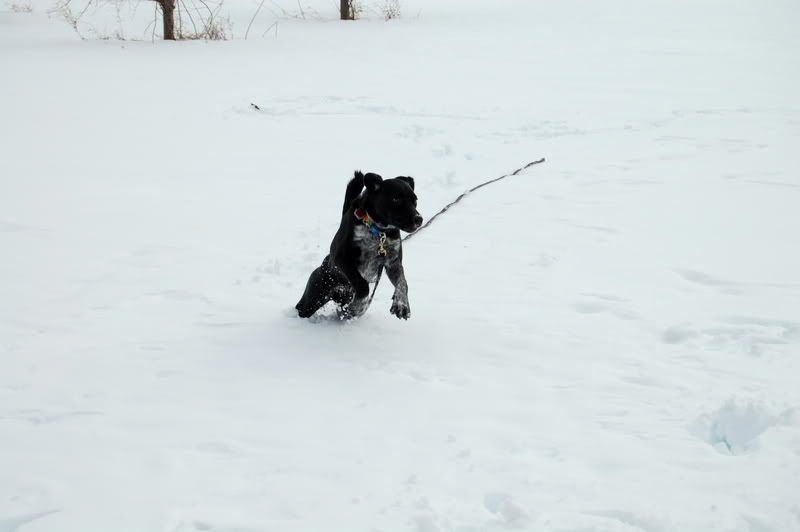 Well, that's not the way to do it. 4 points for team HD!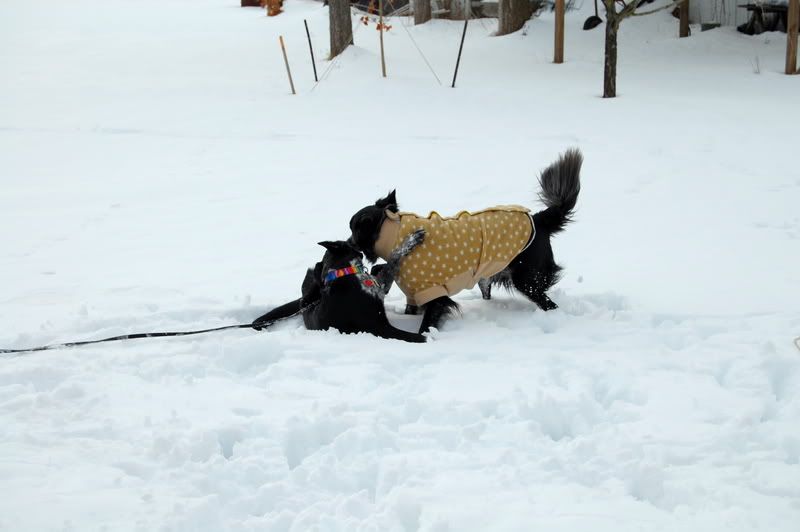 I've lost count of what touchdown this is for Koda, but Shiner's slamming Trophy down for another 4!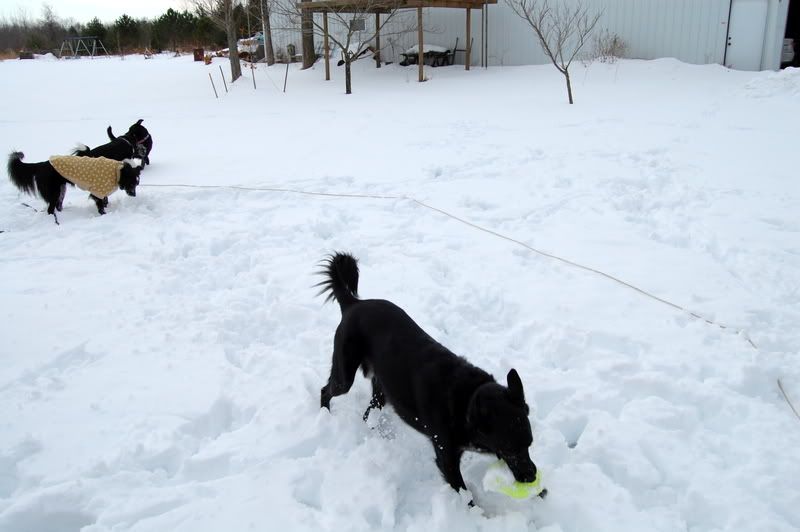 Srsly Trophy, where is your game today?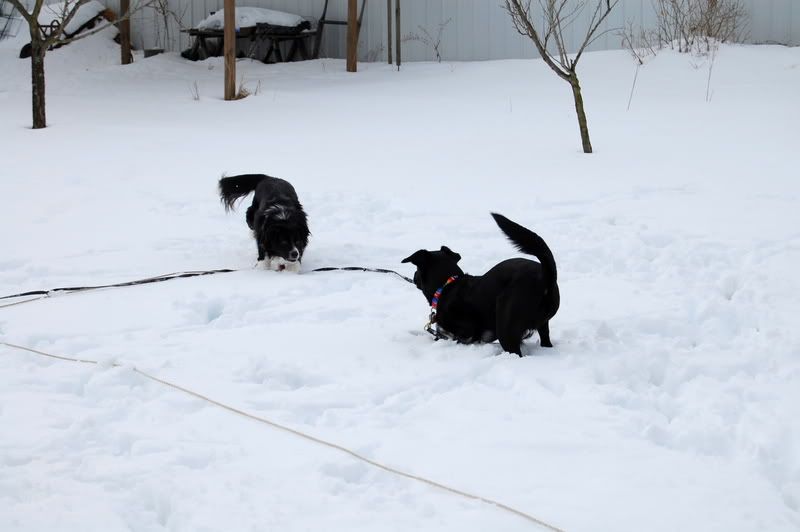 Team bawlhogs: 1 million, Team HD: 12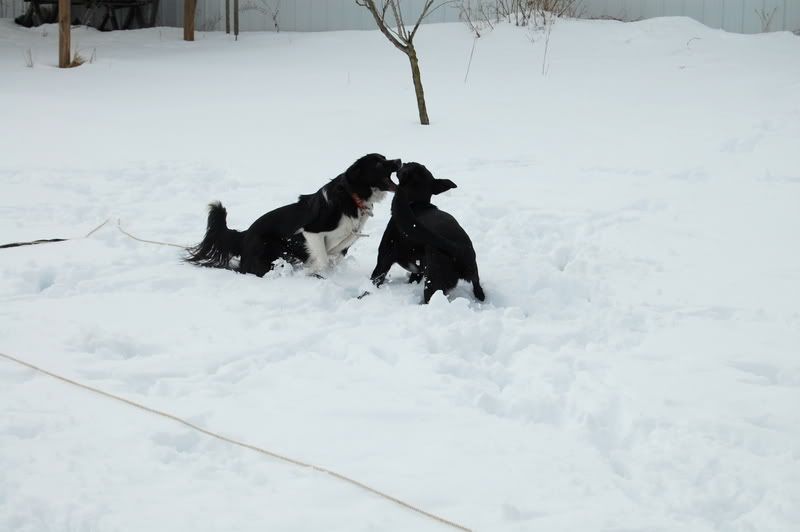 Coach gave team HD a stern talking to during halftime and the boys seam to have remembered to bring out their running game in the second half.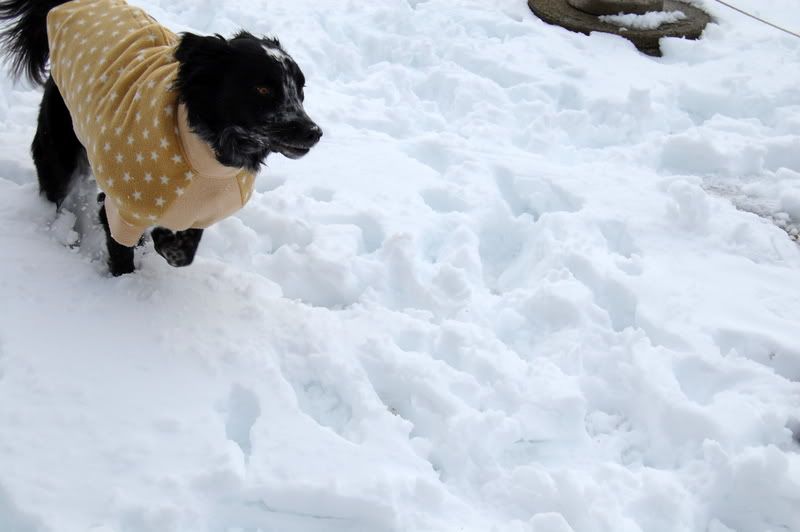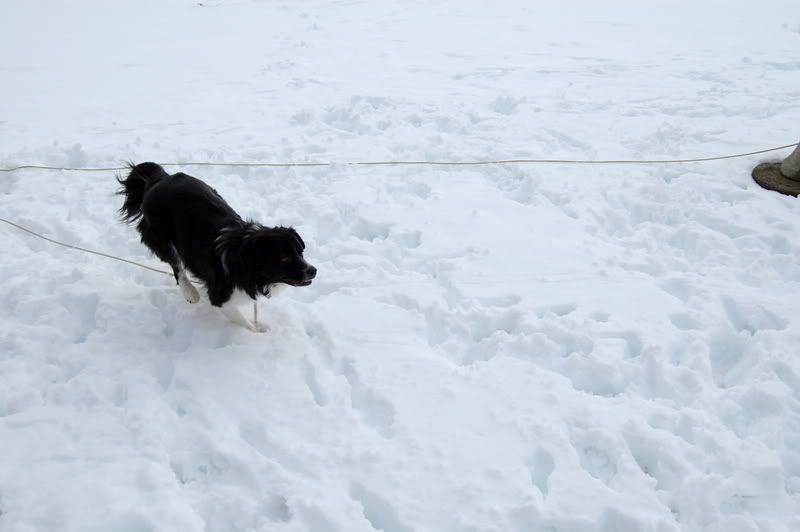 Qwill is stepping up and trying to get the ball away from Koda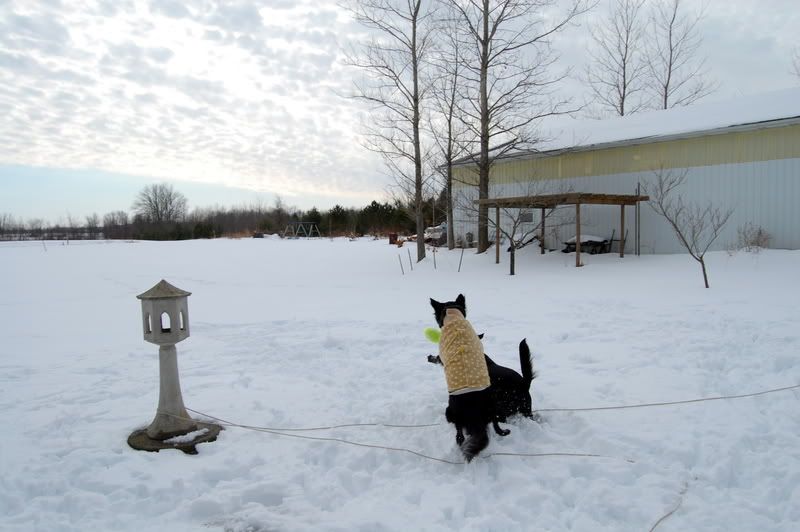 He's failing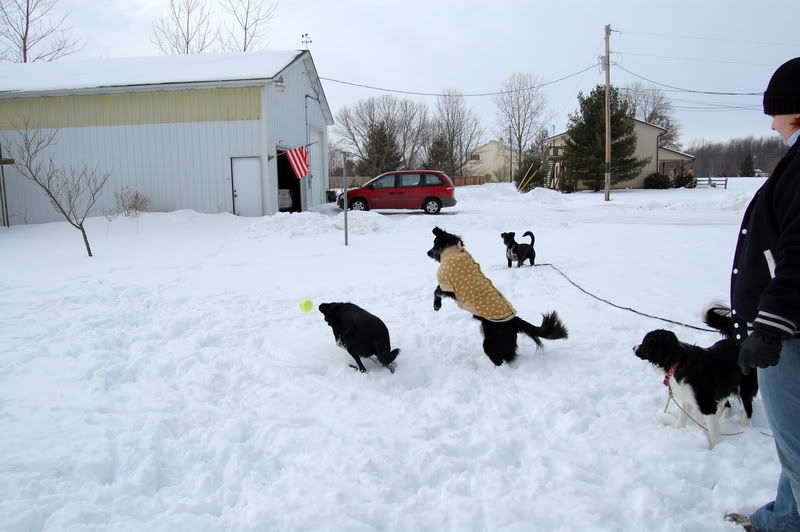 Still trying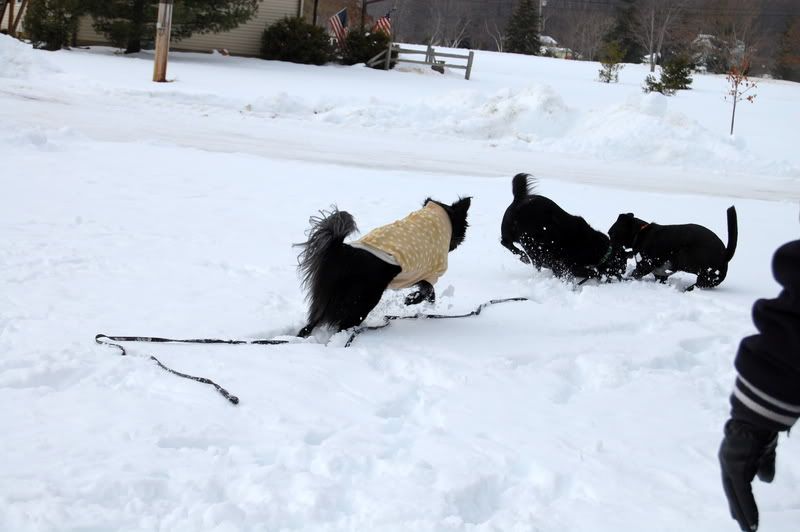 Still failing. What can i say the boys got heart!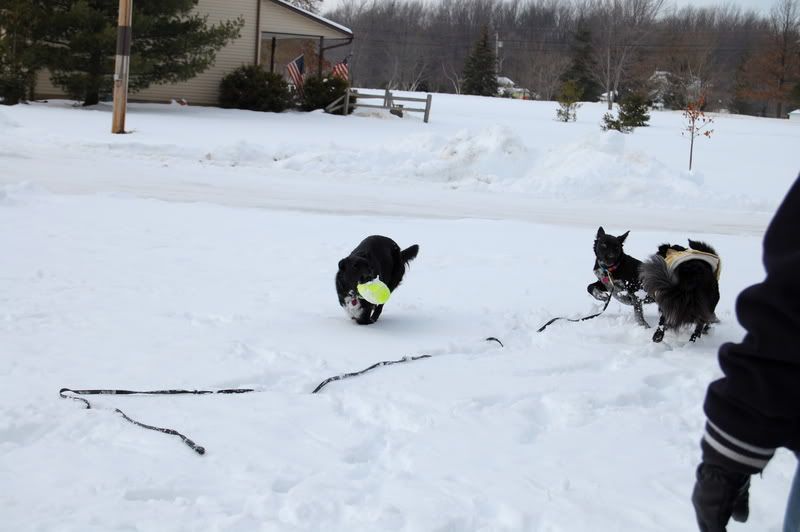 Shiner's been racking up the tackles tho. I've lost track of the score by this point, Koda's got like a billion or something...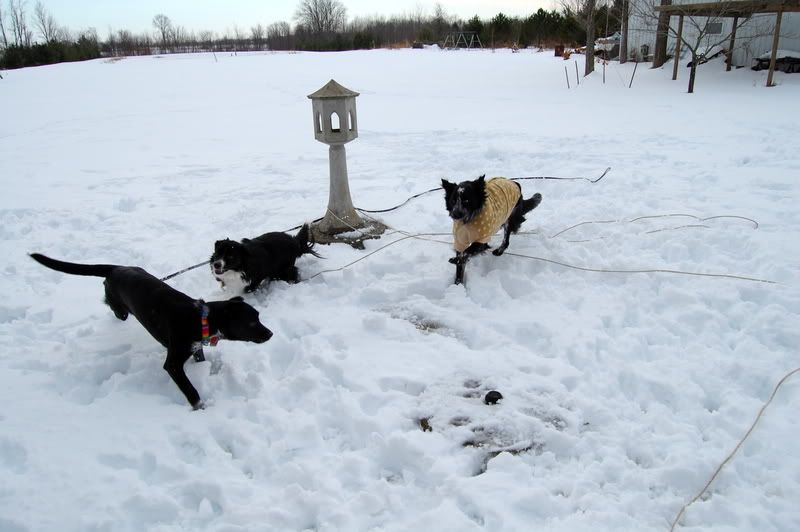 Mawm, you suck at picking teams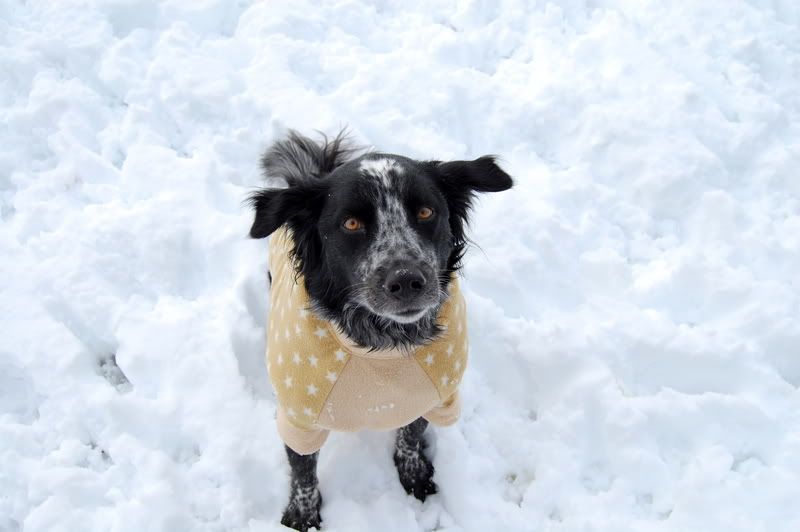 Uh... blame your quarterback. Yes i know she's their quarterback too! Stop complaining!!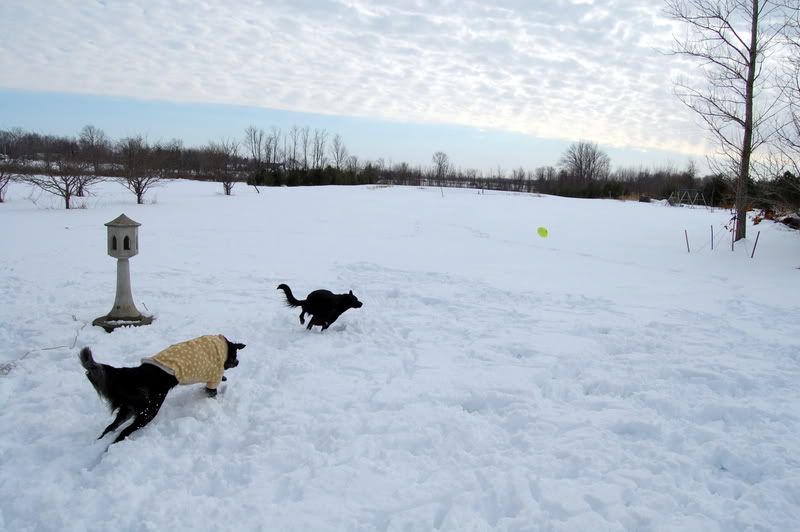 Try harder!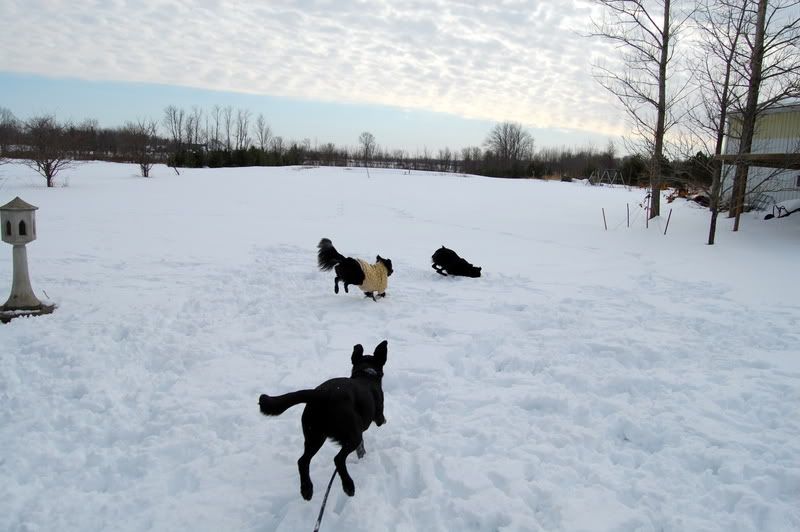 *ugh* That's not hard enough!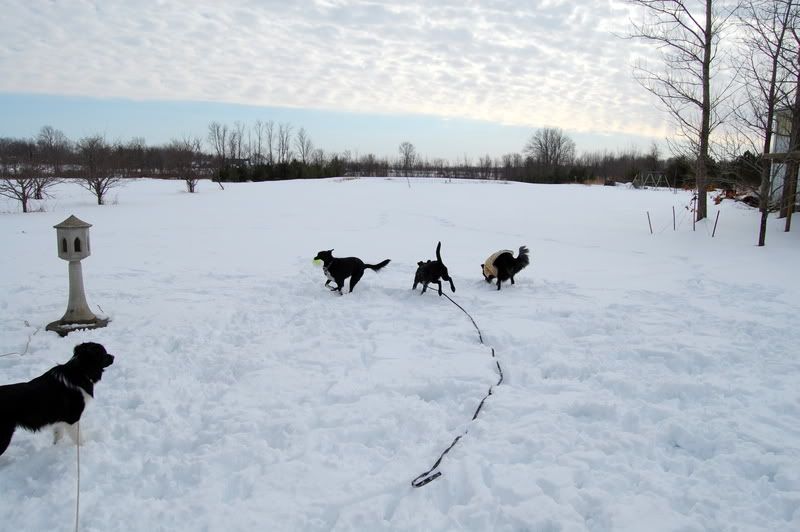 Wait a minute! SCORE! GOOD JOB Qwilly!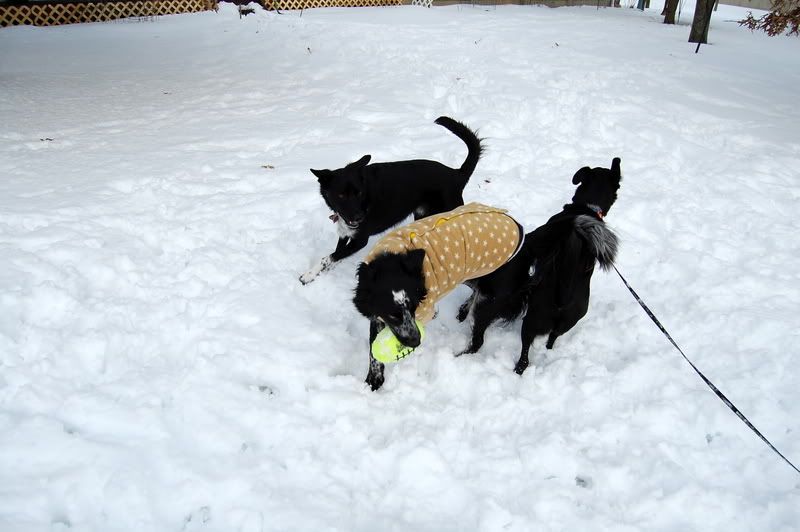 So at the end of the day Koda had too many touchdowns to count, Shiner had too many tackles to count, Koda and Trophy walked away with the win, and Qwill came away with the MVP for his single touchdown.
I love you boys!