I'm proud to introduce Ziva and Maggie, new owners of Love of Qwill collars!
Ziva shows off her stripes.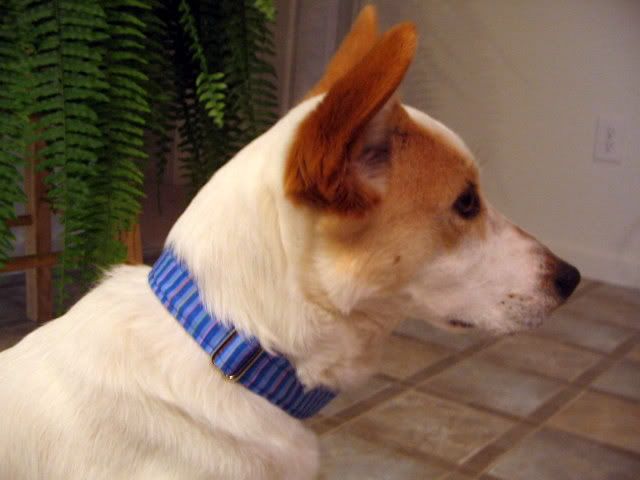 Aren't her ears absolutely adorable?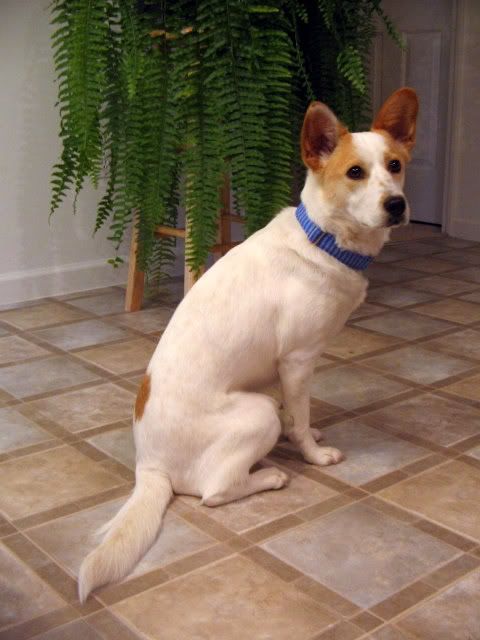 Here she is showing off her dotty side.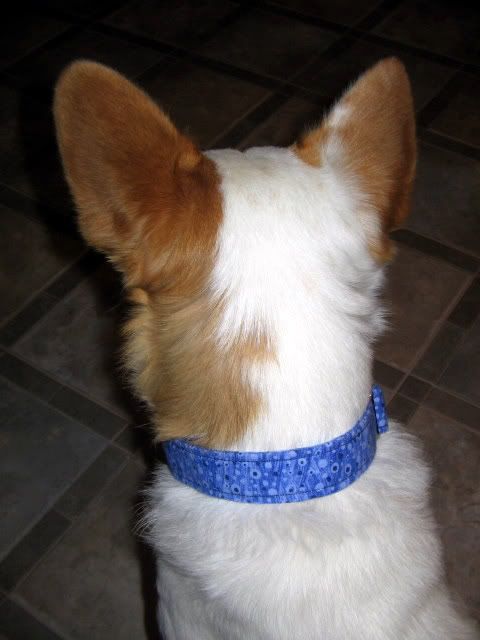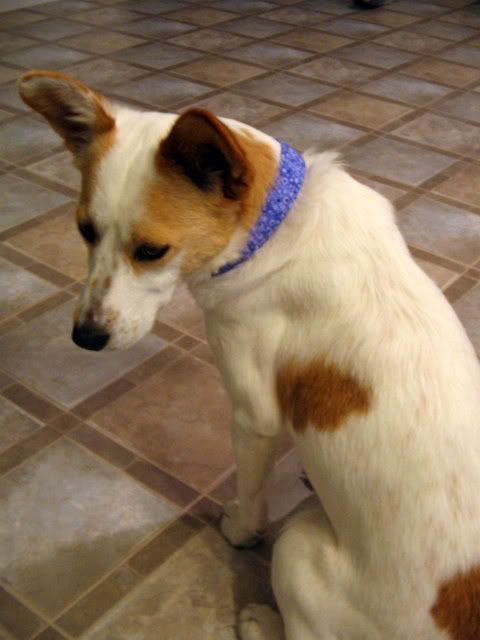 And here's her sister, Maggie, looking beautiful in purple. Maggie's a bit camera shy, but we think she looks great anyway.
If you want to read more about Ziva and her adventures as a Search and Rescue dog in training you can visit her blog here: http://zthesardog.blogspot.com/
Thanks guys, we're glad you love the collars as much as we do!
Qwill wants to let everyone know that our blog special is going on until
THIS SUNDAY March 22
! After that you'll just have to wait and see what specials he has in store for you! :)