Baxter is staying!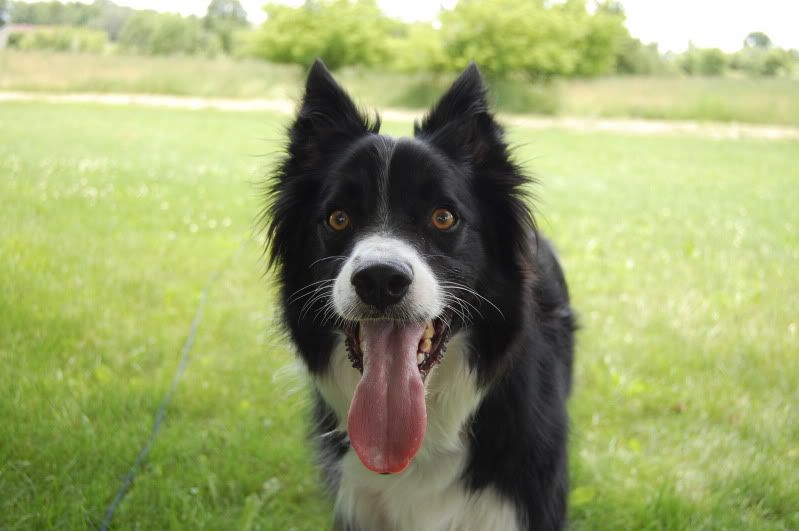 He's also keeping the name Baxter, much to my dismay, but i'll take the name as long as i can keep the dog.
He's going in to the vet Friday for a dental and hip x-rays.
Now i need to think of his "official" name.
I need some help!
it SHOULD be 26 characters long and has to start with "BrokenButts_"whatever.
My current dogs are:
Qwill:
BrokenButts Declaration 1776
(qwill? as in quill pen? get it? get it??)
Shiner:
BrokenButts Dimond in da Ruff
Apostrophy:
BrokenButts Grammar Nazi
Baxter:
BrokenButts ???????
help! :)