I want to give a big thank you to everyone who visited my store this past week and entered our giveaway. I hope you will remember me when you are shopping for your pet's new collars!
The winner chosen by random.org's random number generator was post number 24 by
AmandaSue
. She will get to choose one collar style in the spring fabric of her choice. But that's not all! I am please to announce that I am adding FOUR new spring fabrics that she can also choose from!

Stripe 039 Stained Glass: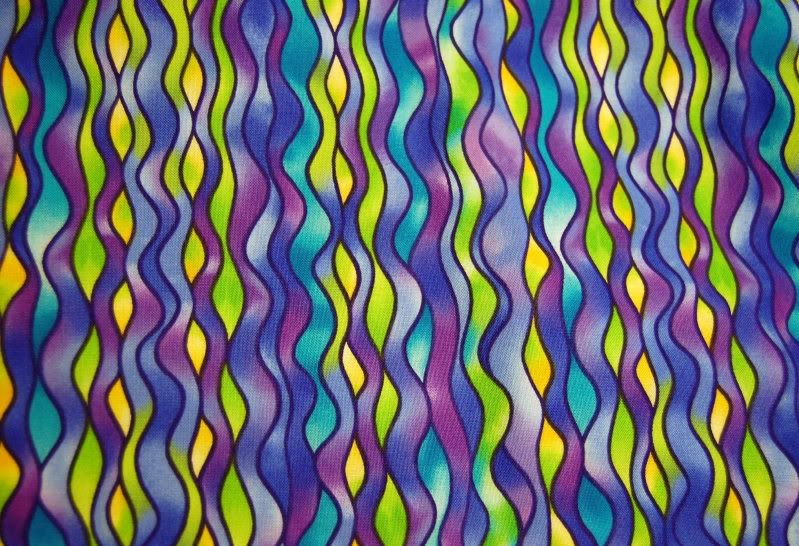 Stripe 040 Ball Field: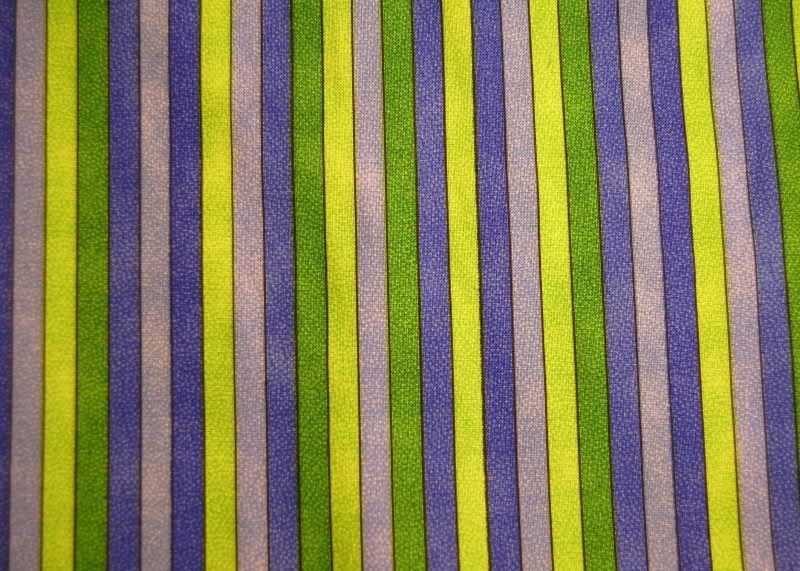 Stripe 041 Strawberry Kiwi: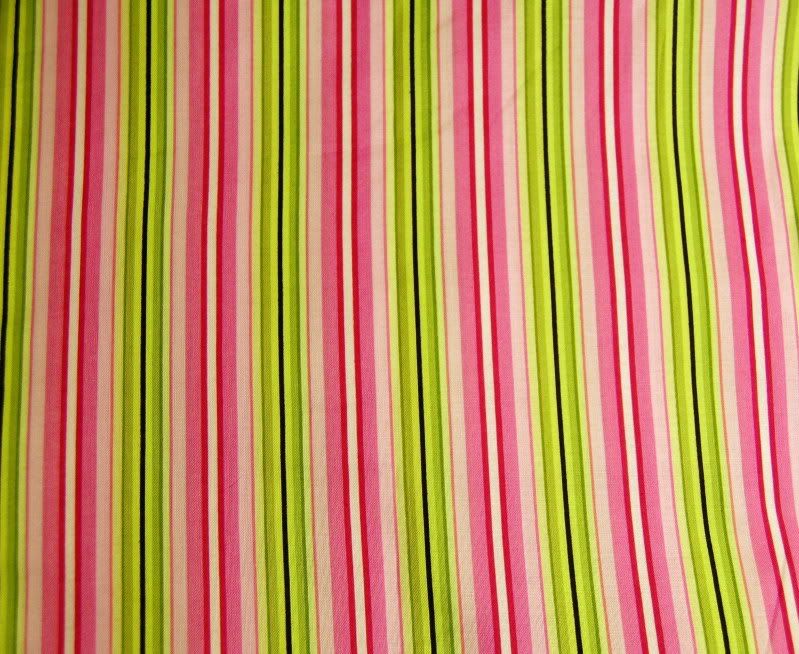 Stripe 042 Sunshine Brights: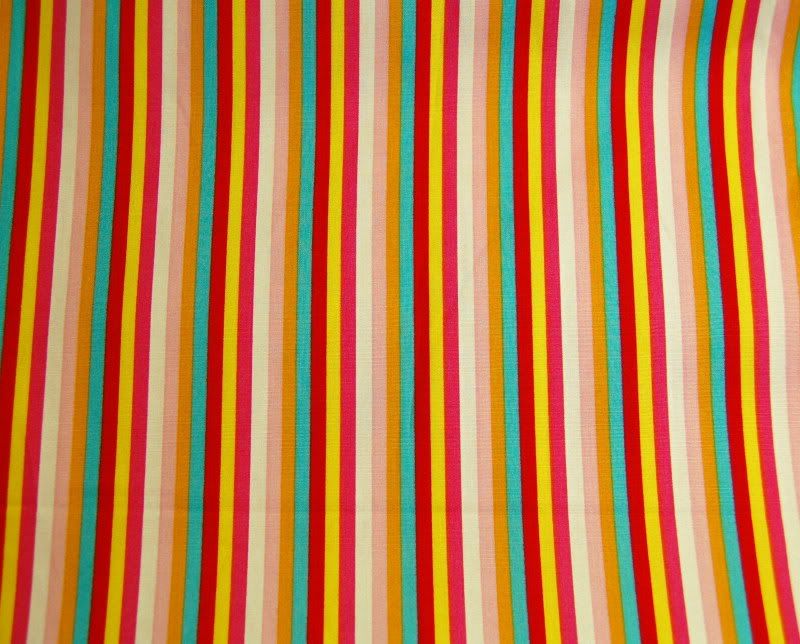 they will be added to my shop shortly!
In other exciting news, I will be adding 1/2 inch CAT COLLARS, and 3/4 inch wide dog collars before the end of May! I placed the order for my materials, and will do several test collars before adding them to my store, but look for them in the near future!
TODAY I have a new product that will be going up in my shop this afternoon: Collar COLLECTIONS! These are sets of 5 to 7 coordinating fabrics. You will be able to choose two to five fabrics from the collection to be made into coordinating collars. Great for multi-pet homes that want their pets to look great together, without having them wear the same collars. Also great for collarhollics who need a collar for almost every day of the week!!
Streamline sets:
2 collars - $25
3 collars - $40
4 collars - $55
5 collars - $60
Buckle sets:
2 collars - $27
3 collars - $43
4 collars - $70
5 collars - $64
Martingale sets:
2 collars - $31
3 collars - $49
4 collars - $67
5 collars - $72
(These prices are only for the Collections and do not apply to all multiple collar orders)
here is a sneak peek of two of these collections (I have 5 planned right now) that will be on sale starting later today.
Collection 005 Brights: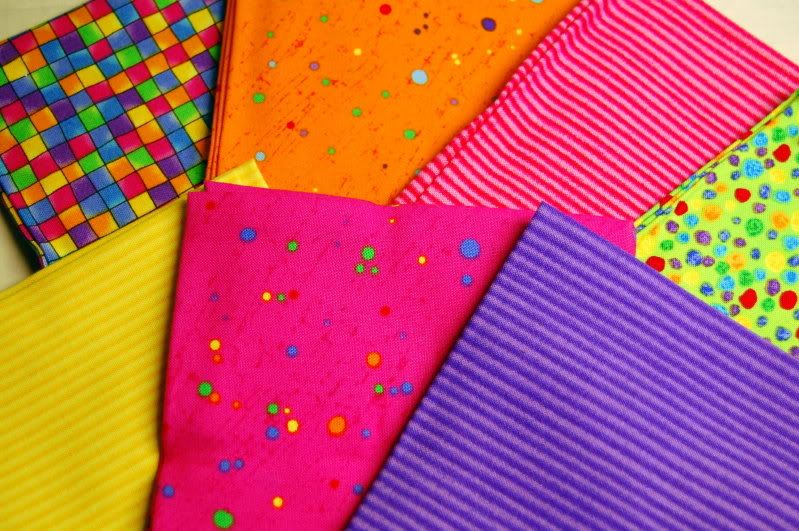 Collection 001 Feeling Blues: